Cost effective, safe and quick procedures to remove facial veins, Milia, blood spots and small skin tags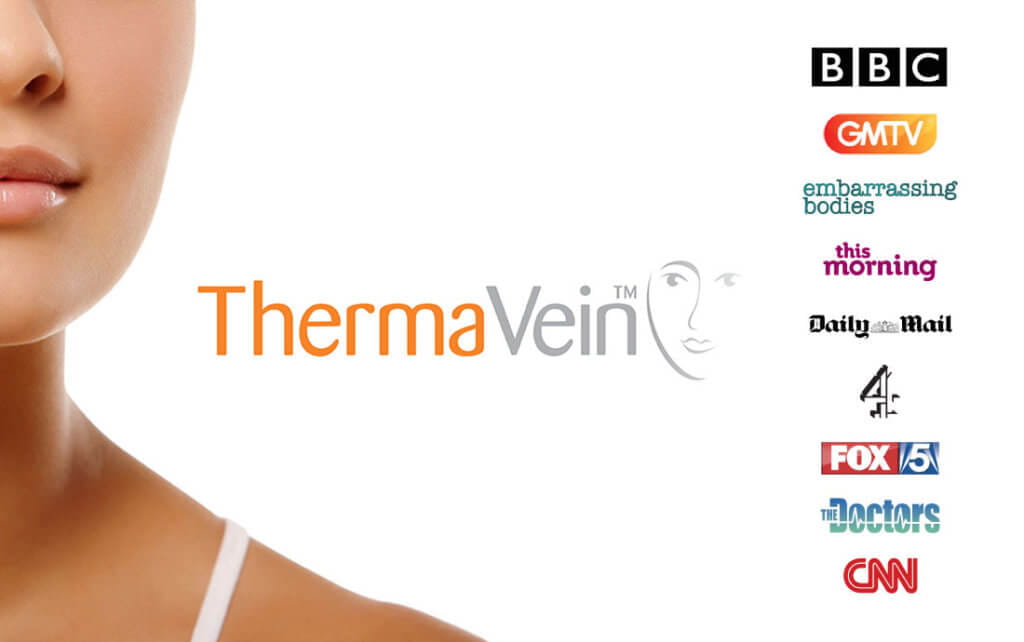 Thermavein removes a number of skin issues such as Skin Tags, Milia, Blood Spots and Thread Veins. Short bursts of high frequency current pass through a needle to kill off the roots to the problems. Minimal discomfort and limited downtime.
Thermavein is a uses a process which is known as Thermocoagulation. The short burst of intense heat from a needle (just touches the top of the skin) seals the thread vein, skin tag, milia or blood spot walls/roots causing them to disappear.
Get Better Skin
How many Thermavein Treatments are needed?
If there are a large quantity of Capillaries/Thread Veins around the nose, cheeks, chin etc then it is common to have to come for a follow up treatment.
When treating Milia and tiny blood spots/Cherry Angioma it is very likely that only one treatment would be required, There would be no downtime and minimal discomfort at any stage of the proess. For a cluster of Thread Veins more than one treatment would be necessary.
When using Thermavein to treat Skin Tags, we may combine the treatment with Cryotherapy (CryoPen). We do this as Cryotherapy is more successful for the larger tags with wider and deeper roots.
Thread Veins
Skin Tags, Blood Spots, Milia
Get Better Skin
Recent Thermavein reviews at BeauSynergy
Lauren Ellis – "An amazing treatment performed by the lovely Marina. Absolutely amazed by the results of the thermavein procedure, would highly recommend it. BeauSYNERGY was extremely clean and all staff were super friendly."
James Payton – "My first experience with BeauSynergy since lockdown restrictions had been partially lifted. I was made to feel safe and valued. I've had the treatment before and Marina was calm, thoughtful and professional throughout. Highly recommended."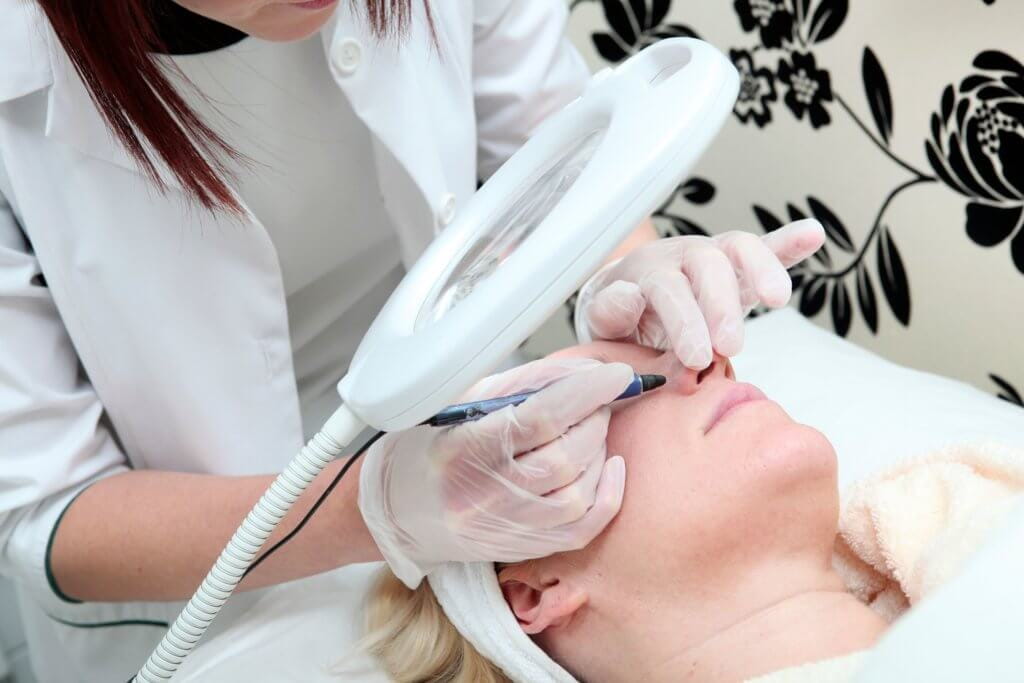 Rebecca – "I was made to feel so relaxed and welcome. I had a Thermavein treatment for thread vein removal and it was done professionally and not rushed. The treatment was nothing unbearable. I am a little bit red today but I was told this would possibly be the case so it was expected. I am confident of the desired outcome and will definitely return for more treatments."