Do you have unwanted stretch marks on your legs, tummy, hips or arms?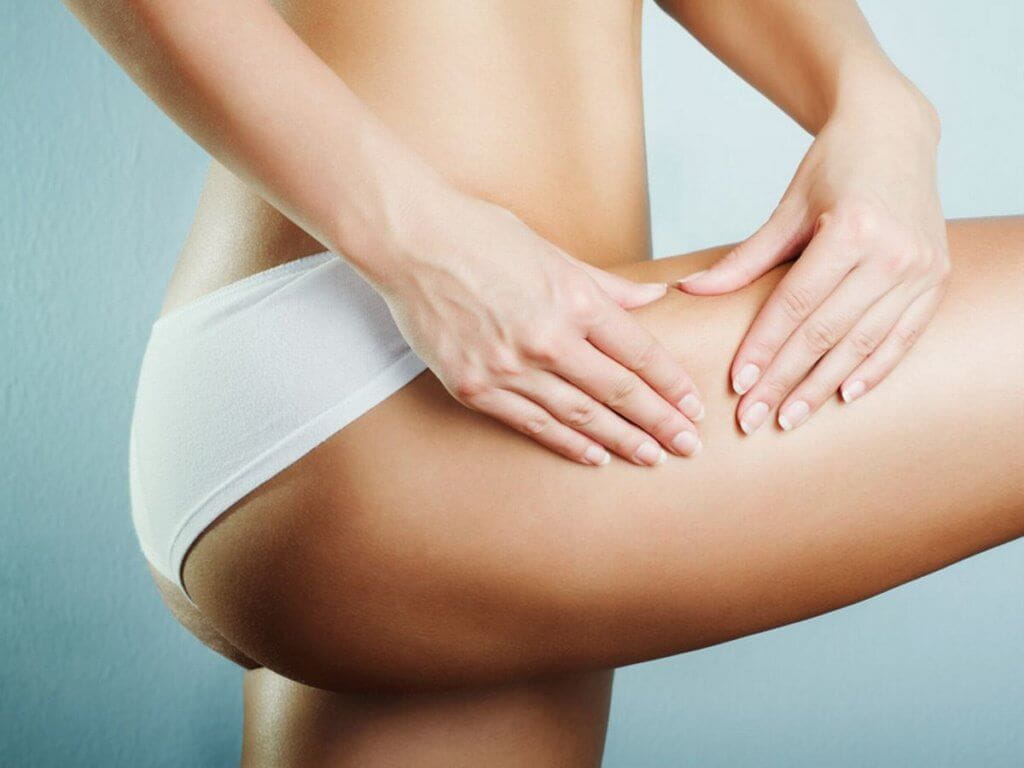 Stretch mark removal
At BeauSynergy, we achieve wonderful success in stretch mark removal and the reduction of stretch marks on the tummy, bottom and thighs. Safely performed on any skin type or colour.
Click Here to Book
Any of the procedures can provide you with visible improvements even after the first treatment. Collagen production continues quickly for more than a month following the last treatment and the visual improvement can last for many many months. The stretch marks fade because the skin surface is now more supple and taut.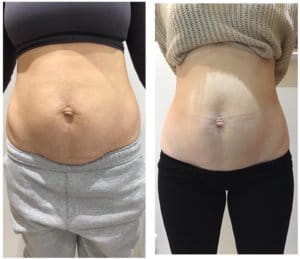 Recent review for Stretch mark removal
"Excellent! I had a course of 10 Venus Freeze treatments for stretch marks and loose skin with the lovely Marina. The results were way better than I expected and helped with the stretch marks, skin tightening and also fat burning. The place is kept spotless clean and stick to covid guidlines, very nice and professional place. Planning to come back for some different treatments in the future. 10 out of 10!"
Stretch marks may, unfortunately occur on ladies who have been through pregnancy, lost weight or loss muscle mass. This can lead to less self confidence and restrict the choice of clothing you may wish to wear.
What Treatment Resolves the Stretch Marks?
We use SkinPen. This superior medical Microneedling device, penetrates into the dermis of the skin, creating tiny little wounds, where the skin has previously been stretched. These wounds cause a surge in Collagen, helping the skin to repair itself and become thicker and healthier looking over time.
The SkinPen treatment is a minimally-invasive procedure with minimal discomfort due to a local anaesthetic. This is no downtime following this Stretch Mark removal treatment and it is suitable for all skin tones and textures.
Click Here to Remove Stretch Marks
All treatments for any condition are non-invasive, quick with little pain or downtime.
What we recommend you do now
The starting point for any stretch mark removal treatment is to have a free 15 min consultation with one of our experienced skin experts. This consultation will give you realistic expectations on what can be achieved from the treatment and the time it will take to remove the stretch marks.