Do you have baggy skin on your face and body? Would you like smoother skin and a youthful-looking appearance?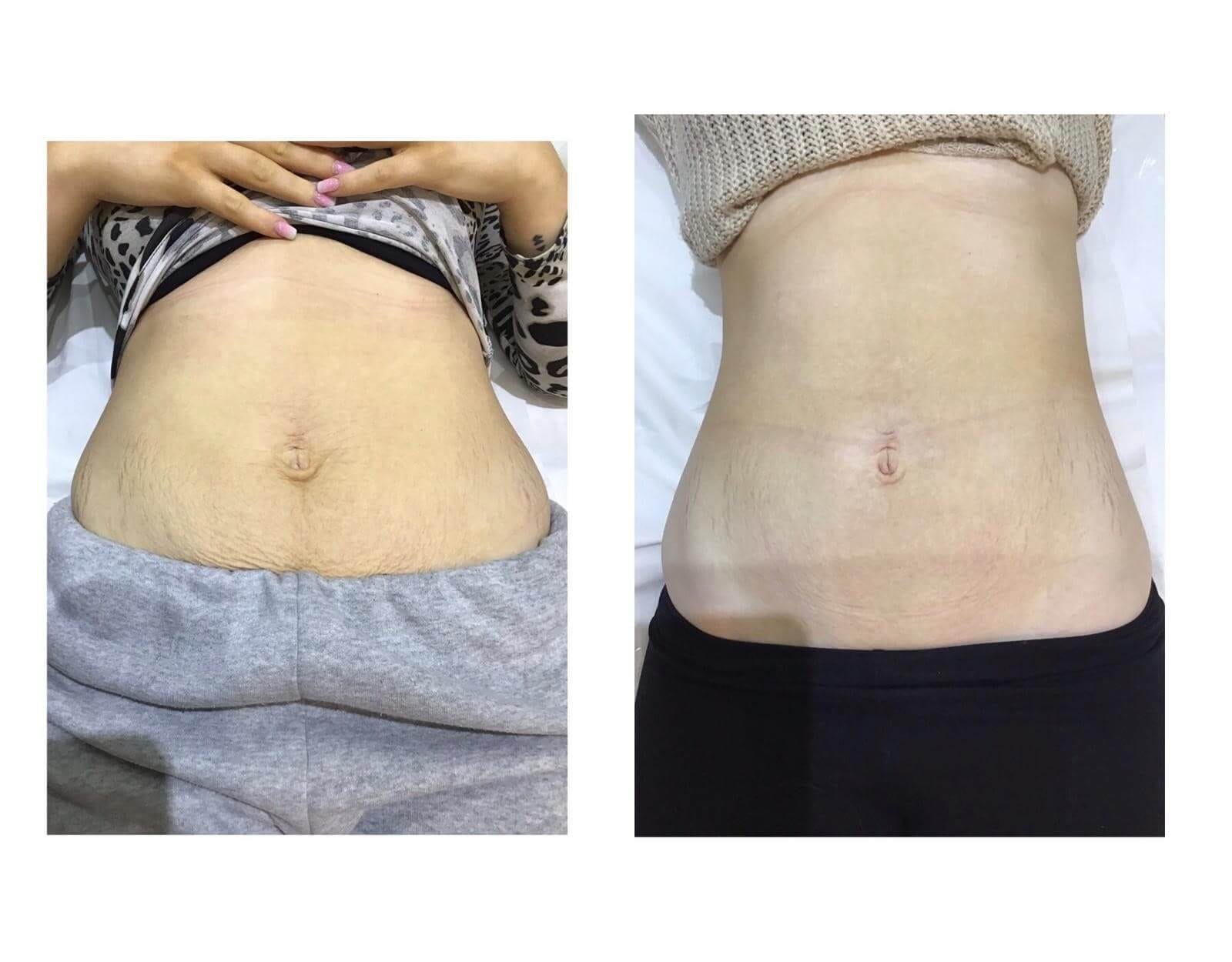 The Venus Freeze facial skin tightening treatment is the most relaxing highly appreciated "laser" facial that we perform here at BeauSynergy. If you are concerned that your skin is losing its elasticity and starting to go saggy and crinkled then you would need to consider the Venus Freeze to plump, smooth and tighten your face and any area of your body.
Carried out at our Hertfordshire clinic, the Venus Freeze facial utilises specific radio frequencies and magnetic pulses to heat the skin from the inside out. This promotes skin cell regeneration, collagen creation and the building of elastin fibres to tighten up the loose, sagging skin, whilst also being a warm and relaxing treatment.
Skin Tightening
This treatment can be used as a one-off beauty session, suitable for those who are going to a special occasion or a wedding and want to look their best, or more commonly, as a course of treatments.

SAFE FOR EVERY SKIN TONE:
Radio frequency is proven to be safe and effective for all skin complexions, even darker skin tones.

NOTICEABLE RESULTS:
Enjoy smoother, tighter skin after just a few quick treatments.

COMFORTABLE WITH NO DOWNTIME:
Treatments are extremely comfortable, and you can return to your day immediately afterward.
Click Here for Tighter Skin
Discounts are available when you purchase a course of treatments.
What we recommend you do now
The starting point for any Venus Freeze facial treatment is to have a FREE 15 min consultation to determine whether the skin tightening treatment is suitable for you.
Book For Tighter Skin
Recent Testimonial for Skin Tightening
"Very happy with the Covid protocols. Felt safe. Great Venus Freeze treatment and customer service."