Are you Struggling to get rid of Fat? Are you looking for Immediate fat reduction solutions to change your life?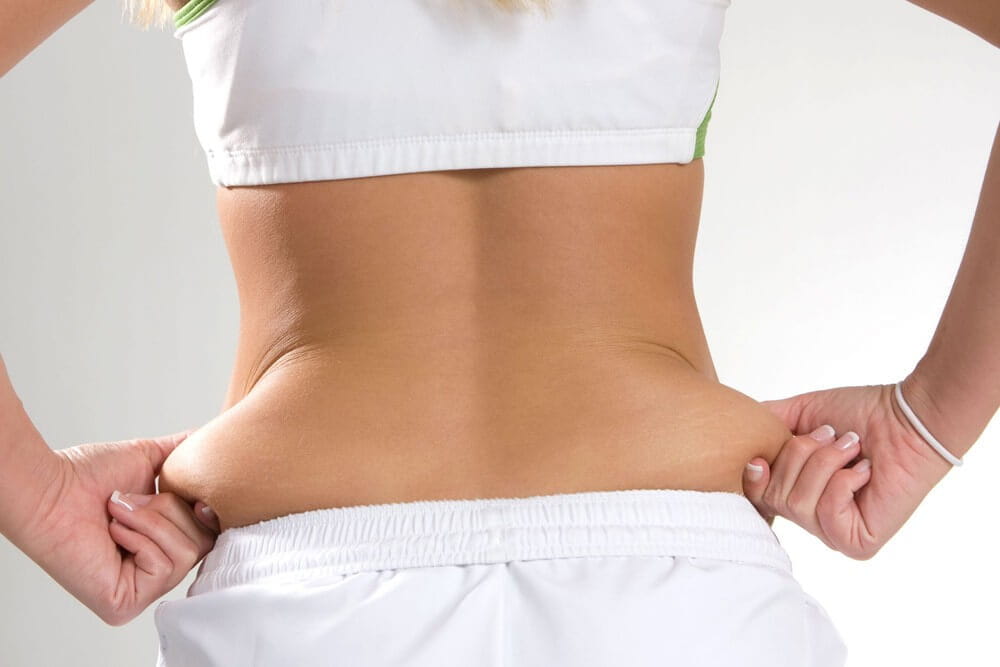 80% of results are highly visible within 28 days. Up to 33% of fat is removed in just one treatment. New LipoContrast Duo is the answer to all your concerns about how to lose fat quickly and safely, without having cosmetic surgery.
Our LipoContrast Duo works with Triple Thermal Shock. This means that each targeted area is heat, cooled and then heated again during your treatment to kill off the fat cells permanently. An extremely successful, non-surgical and relaxing treatment using the very latest in scientific technology.
Available to help both men and women lose areas of fat permanently. From one hour, this
relaxing
treatment can target two areas at the same time. Typical areas where the
fat freezing
, fat loss treatments work best are :
Arms
, Back,
Flanks
, Chest,
Belly
, Abdomen and
Thighs
.
There is no downtime and absolute minimal discomfort.
Click on the before and after button to see some outstanding results in immediate fat freezing / fat loss with our LipoContrast DUO.
Click Here to Lose Fat
The cost is determined by the number of areas you wish to target and the number of inches you wish to lose. 1-3 treatments may be required with an interval of approximately 4 weeks between.
One area – £145
Two areas – £250
Three areas – £360
Four areas – £475