A selection of instant hydrating, brightening and plumping facials to leave your skin smooth, lifted and glowing for that very special occasion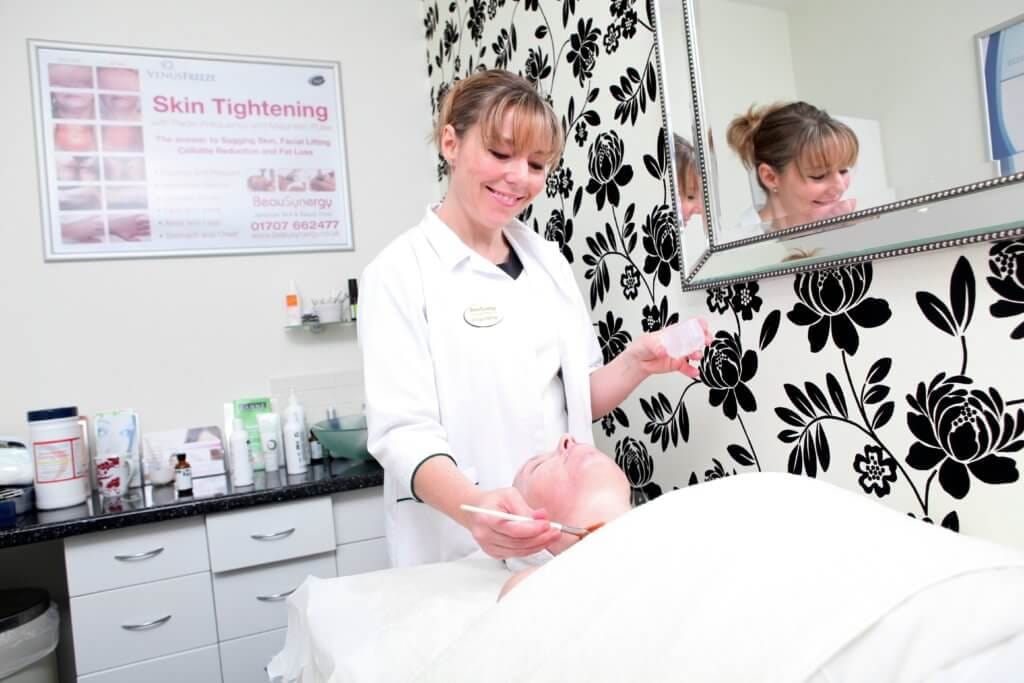 We are always looking for the very best ways to give you the best Instant Radiance facials you could ever hope for. Everyone has a special occasion that they need to attend at some stage or another. It could be a wedding, a birthday, an anniversary, a holiday or a first date.
Whatever the event, our lovely experienced and understanding team will use the best ingredients to create a treatment plan to leave your skin looking its very best for you big day.
Here are two of our most popular Instant Radiance Facials (click on a treatment below to find out more).

24 Carat Gold Facials Treatment
The 24 carat gold facial is our "red carpet" treatment and is the ultimate choice for those wanting to be truly pampered with significant rejuvenation to your skin. We use the unique properties of gold and oxygen to create a facemask that lifts, plumps, and renews your skin, reducing wrinkles, lines, and promotes a bright and even skin complexion.
The 24 Carat Gold facial helps to:
Rejuvenate the skin
Remove toxins and waste products from the skin
Enhance the elasticity of the skin
Give you a bright, refreshed look
The 24 carat gold facial also comes with a session of LED therapy as standard.
Gold Facial (75 Minutes)
Book for Better Skin
The Endocare Growth Factor Facial
This intensive collagen boosting treatment is full of powerful and unique growth factor elements. They are clinically proven to induce collagen production, tighten and freshen the skin in just one session. Tiny low microneedles are used in tandem with the Growth Factor active serum to encourage removal and regeneration of the top layer of the skin to leave your skin smooth, bright and glowing.
For best results, three treatments are required, spaced one month apart
Book a course of 3 to receive a 4 week supply of Endocare Growth Factor serum for home use.
Book for Better Skin