Do you have excess and stubborn fat around your stomach, hips, arms or neck? Do you need to reduce your waistline and inches as quickly as possible, so you look and feel slimmer?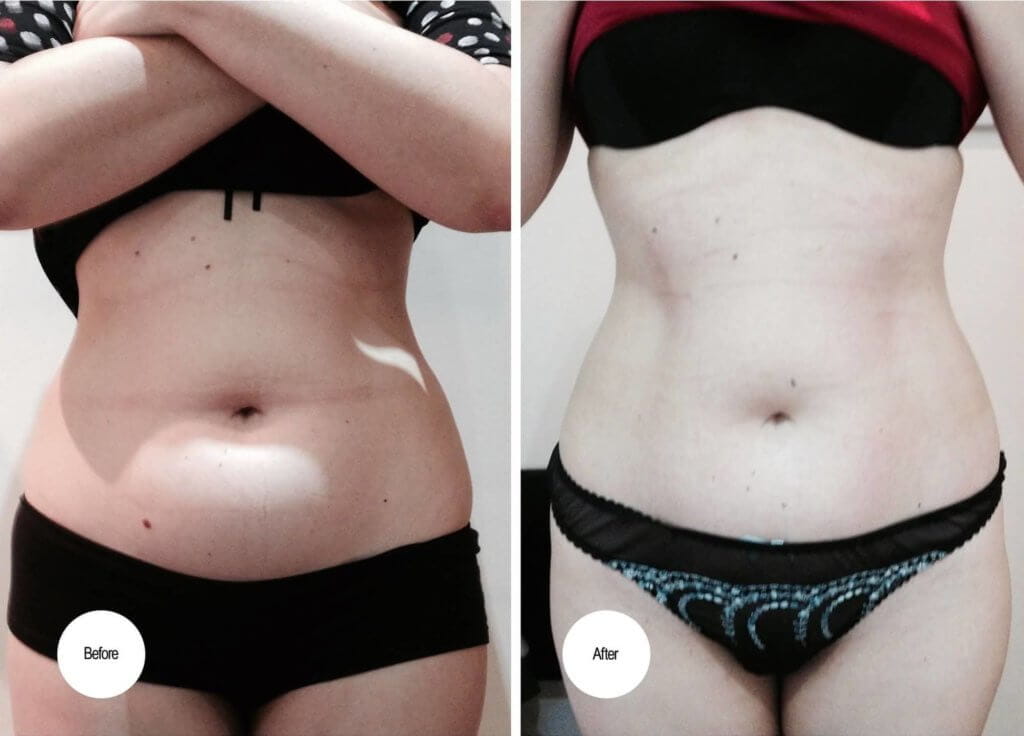 LipoContrast DUO (Fat Freezing) is a non invasive fat reduction treatment for men and women that uses fat freezing to remove 33% of fat cells in targeted areas on your body. If you are looking to lose 33% of fat in just one hour on your tummy, flanks or arms, then this is the treatment for you.
When you have an increase in weight or fat, the number of fat cells in your body do not increase – the fat cells merely get bigger. Up to 33% of these fat cells are removed through your lymphatic system during and beyond this relaxing fat freezing treatment. You can quickly look trimmer and slimmer using this safe, regulated and popular clinic treatment.
Click for Special Offer
Because each treatment is non invasive and takes just
60 minutes
,
LipoContrast
is much quicker and safer than liposuction or surgical tummy tucks. There is no recovery period and normal daily duties or activities can be resumed immediately after the treatment.
The cost is determined by the number of areas you wish to target and the number of inches you wish to lose. 1-3 treatments may be required with an interval of approximately 4 weeks between.
One area – £145
Two areas – £250
Three areas – £360
Four areas – £475
Click for Money Off
Why haveFat Freezing with LipoContrast
3 times faster and superior fat reduction compared with normal fat freezing and body contouring procedures.
Increased effectiveness on fibrous fat (hard fat).
Avoids traumatic experiences of invasive methods such as liposuction.
Prevents contiguous tissue damage that occurs with radio-frequency, ultrasounds or lasers.
Dual site treatment availability to reduce time required increasing efficiency for your customers and salon.
No expensive consumables or membranes. Only ultrasound gel is required.
What we recommend you do now
The starting point for any LipoContrast DUO treatment is to have a FREE 15 min consultation to determine whether the treatment is suitable for you and you can view the treatment rooms and LipoContrast DUO machine.
Book Consultation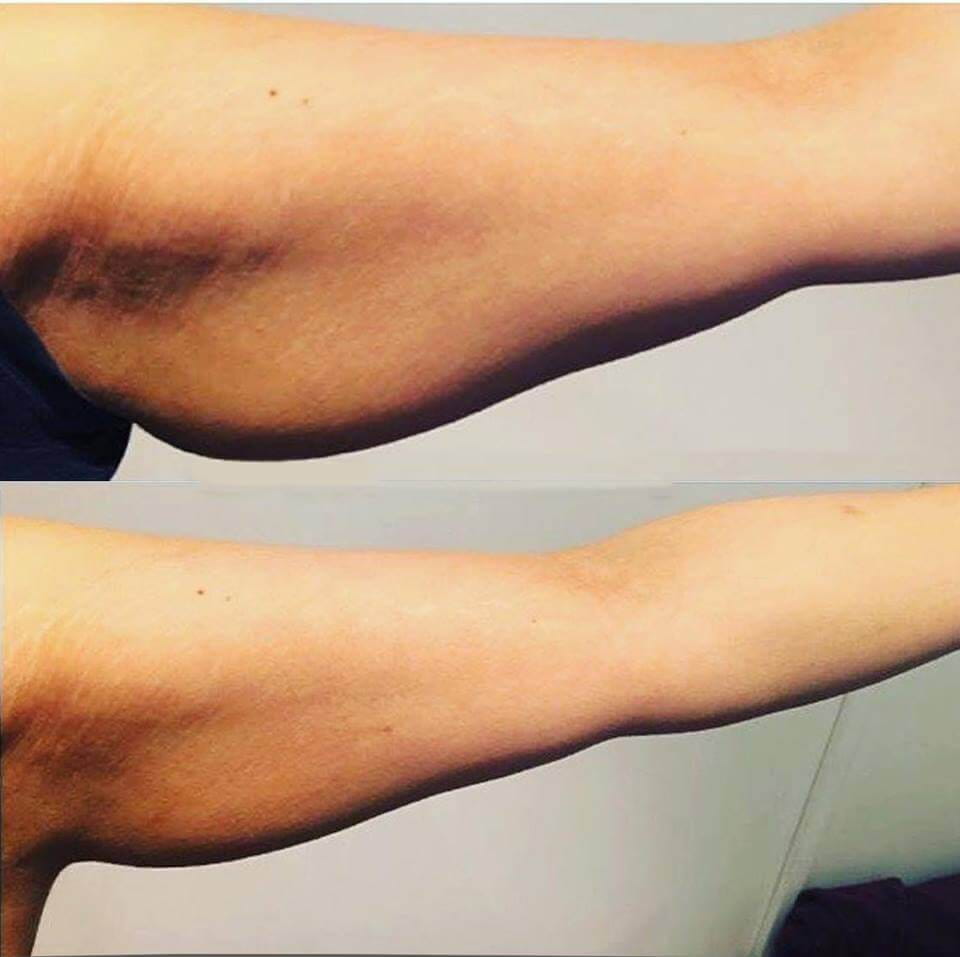 Advantages of Fat Freezing over Laser Lipo
Our fat freezing effect is almost immediate. After treatment with the LipoContrast thermal shock, some fat cells are immediately disabled and will be eliminated within a few days. Other cells enter in severe apoptosis phase and will be progressively eliminated within a few weeks.
Depending on the adipose tissue thickness and the desired result, 1 to 3 sessions can be treated on an area over 12 weeks. With an approximate interval of 4 weeks between each one. Much shorter than cryo-lipo alternatives, giving quicker results.