Dermal Fillers will increase your confidence in the way you look and feel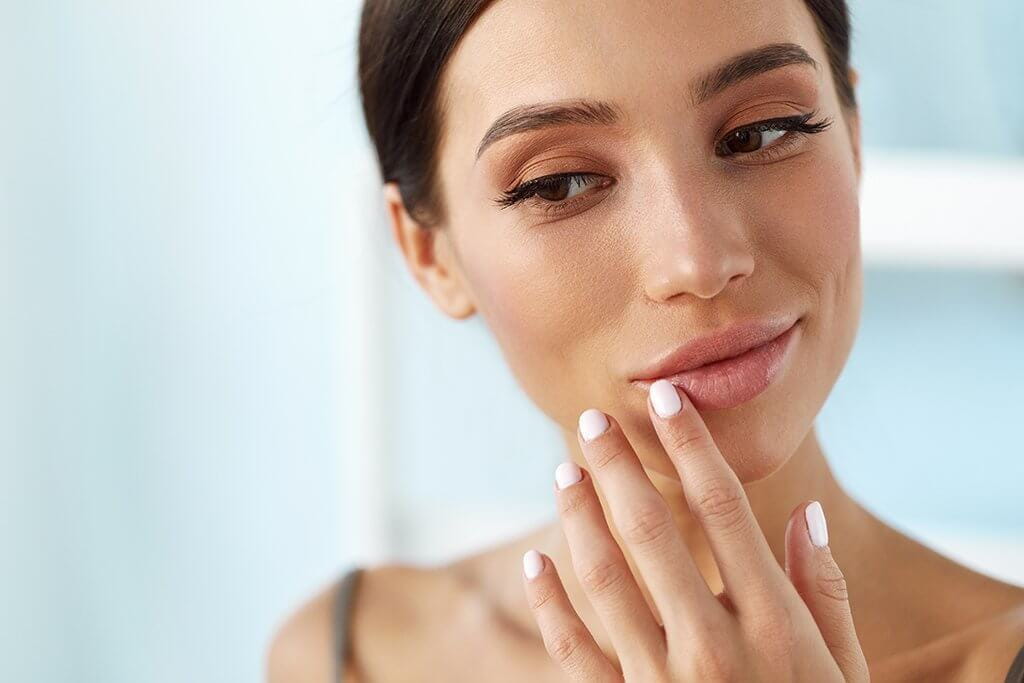 Whether it be to smooth our folds and lines or to plump, lift and redefine contours of your face, Dermal fillers are a cosmetic treatment which adds natural volume lost through ageing and sun exposure.
The Dermal Fillers consist of a purified natural protein that is placed into the dermal layer of the skin, relaxing the muscles in the face.
They are wonderful at reducing the appearance of fine lines, wrinkles, plumping lines and smoothing out tired looking skin thus leaving your skin more hydrated and youthful in appearance.
We can inject Dermal Fillers around the eyes, lips, cheeks, chin and bridge of the nose. These dermal fillers last for a number of months and are extremely effective at giving you a younger, brighter look.
Get Better Skin
0.5 ml syringe – £200
1.0 ml syringe – £280
Lip fillers – £260
Chin and Jawline contouring packages – from £500
Tear Trough syringe – £350
8 point face lift – £450
Rhinoplasty (liquid nose correction) – £360
Profhilo – £260 per session (2 recommended)
Consultation (no obligation to proceed - £50
Dermal Fillers by our Cosmetic Aesthetic Doctor
Our Dermal Filler treatments are carried out by Dr Maryam McMillan (Hons) BDS MFGDP RCS (Eng) has, since 2004, been practicing in the field of facial aesthetics. Recently she was nominated as a finalist in the National Aesthetic Dentistry Awards – in all 3 Facial Aesthetics categories.
What we recommend you do now
The starting point for any Dermal Filler treatment is to have a a consultation with Dr McMillan. This is charged at £50 but is deducted of any Dermal treatment. A consultation is necessary to determine whether the treatment is suitable for you.
Book for Better Skin
Dr Maryam has a true passion in the fields of advanced facial aesthetics, anti-ageing treatments and cosmetic dentistry. Along with her high level of training and experience she provides personalized, high quality and professional advanced facial rejuvenation treatments.