A CryoLift facial will stimulate collagen production whilst boosting hydration and giving your skin a plumper healthier look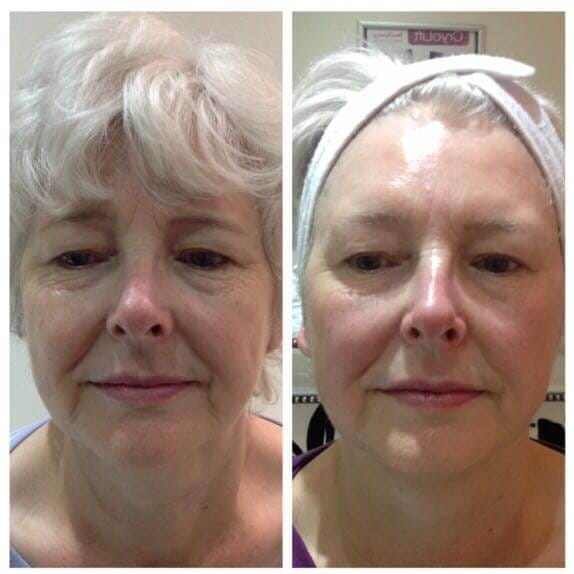 Using the latest technology in Cryotherapy, this completely painless treatment helps to target the signs of ageing as well as boosting, hydrating and adding collagen to give a plumping effect.
It uses a powerful CO2 flow at high pressure and active serum at low temperature to induce collagen and elastin formation, resulting in a dramatic improvement of the tone and texture of the skin.
What are the Benefits of having a CryoLift facial?
The CooLifting treatment, using the Cool Lift Gun, uses CO2 cartridges and different types of vials depending on the diagnosed skin condition to be treated. Primarily the end goal is to hydrate, plump and smooth the skin.
Vial 1 – CoolLift Orginal for fine lines and wrinkles and gives an anti-aging and luminosity effect. Contains Hyaluronic acid and tighteners. Indicated for all skin types.
Vial 2 – CoolLift CoolClear for Pigment and Blemishes. It adds a clearing effect to the antiaging one and unifies your skin tone. It is especially indicated for skins with pigmentation differences.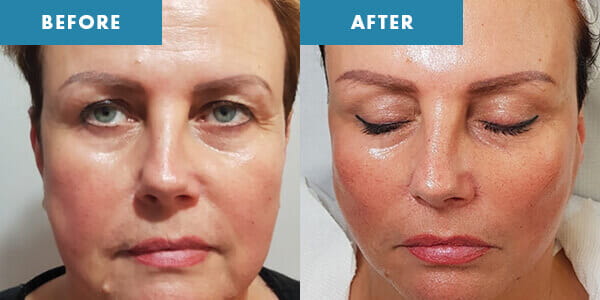 For a Single Session. Recommend Course of 6 Treatments £675 (saving 10%). (Check here for any special offers)
Get Better Skin
Popular question about Cryolift
How long does cool lifting last? – After one treatment you can expect to see results last for about 2 – 4 weeks. But the more treatments you undergo, the longer you can expect to see results. We suggest a series of 3 x 5-minute treatments, after which you can see results last for 9 – 12 months.
What are the real benefits? Depending on the vials used, you will receive unblemished, tightened and glowing skin following your treatment.
What you should do now:
If you are serious about repairing your skin – the starting point for any CryoLift treatment is to have a 40 min consultation with an experienced skin expert. This consultation will include a thorough skin analysis, patch test and a skin scan. The cost for an advanced consultation is £45, which will be deducted of any CroyLift treatment you may book.
Book for Better Skin