Are you looking to remove saggy skin on your neck?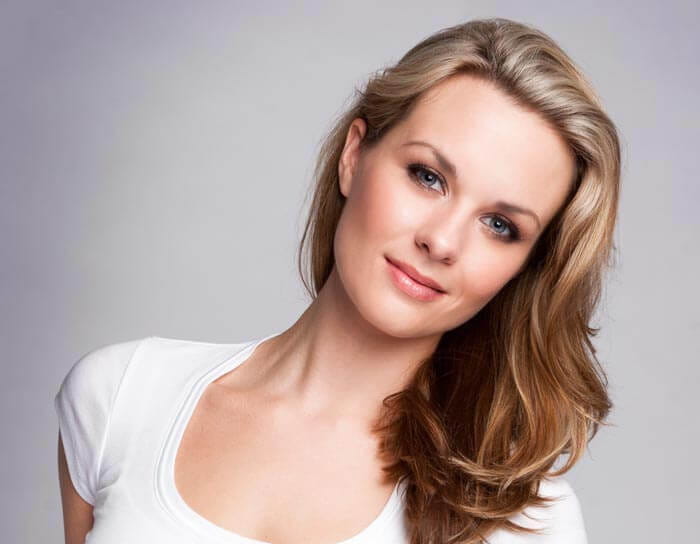 As we age, the Collagen and Elastin is lost within our skin. The affects of this, on ladies in particular, can sometimes be seen around the neck area. Our hugley successful Crepey Neck treatment is a safe and non surgical procedure that treats the whole front neck area in one visit. The results are very quick and leave far fewer lines, far less saggy, and less crepey loose skin. The skin is then smoother, tighter, plumper and therefore looks so much more youthful. The brand new advanced Plasma pro is the alternative to invasive surgery. The procedure is performed by highly experienced skin therapists, it is safe, quick and the downtime and cost far less than having the equivalent surgically performed.
An initial consultation with us is imperative to allow you to ask any questions, understand the procedure before making a decision to proceed. It is performed in a clinical environment and it is relaxing with minimal discomfort.
No more Saggy Neck skin
The process increases collagen and minimises the skin in its immediate vicinity. (Collagen is responsible for skin strength and elasticity and its degradation leads to wrinkles that accompany ageing).
The Plasma pro is remarkable in its efficiency to tighten, smooth and plump saggy neck skin.

Get Better Skin
How long does the Neck treatment take?
The total treatment time for this Crepey Neck treatment is generally around 60-75 minutes but may take longer depending on the size of the area being treated.
There is minimal discomfort during this skin tightening treatment but results can be almost immediate. However, the best results will be visible in 3-6 weeks. The affects of the treatment can last as long as 5 years.
The Plasma Pro Pen is an FDA and CE approved device
How does Plasma Pen work?
Plasma Pen converts electrical energy and transmits (with no contact) that energized gas to the skin's surface from above. A micro-trauma is then caused to the skin's epidermal layer (top layers) whilst simultaneously heating and disrupting the deeper dermal structure via thermal conduction.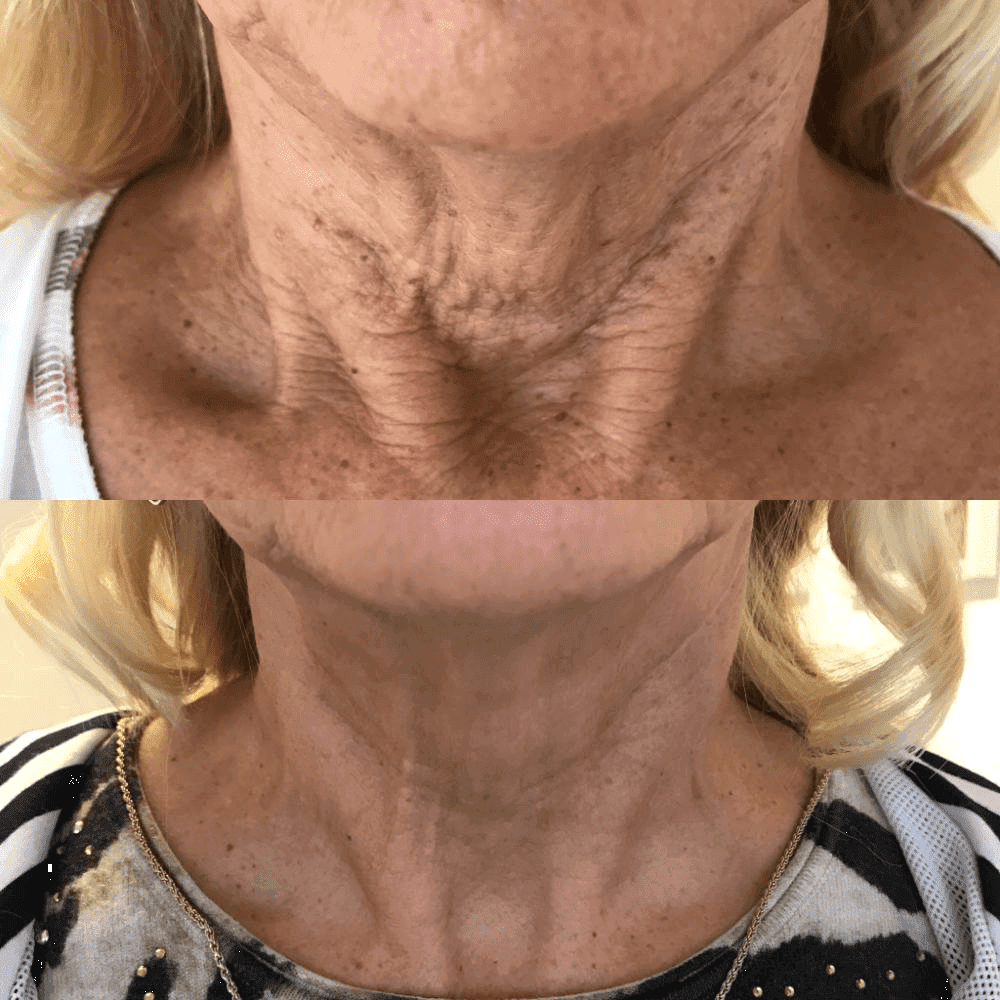 What we recommend you do now
The starting point for any Plasma Pen treatment is to have a 40 min consultation with an experienced skin expert. This consultation may include a skin analysis, patch test and a skin scan. We will also discuss any relevant medical history and establish if there are any contraindications to treatment, as well as pre and post care procedures. The consultation is the perfect opportunity to discuss any concerns or questions you may have about the pro Plasma treatment.
Consultation fee is £45.
Book for Better Skin