We provide expert knowledge; will evaluate your skin and determine which or our advanced facials are most suitable for your skin condition and skin type.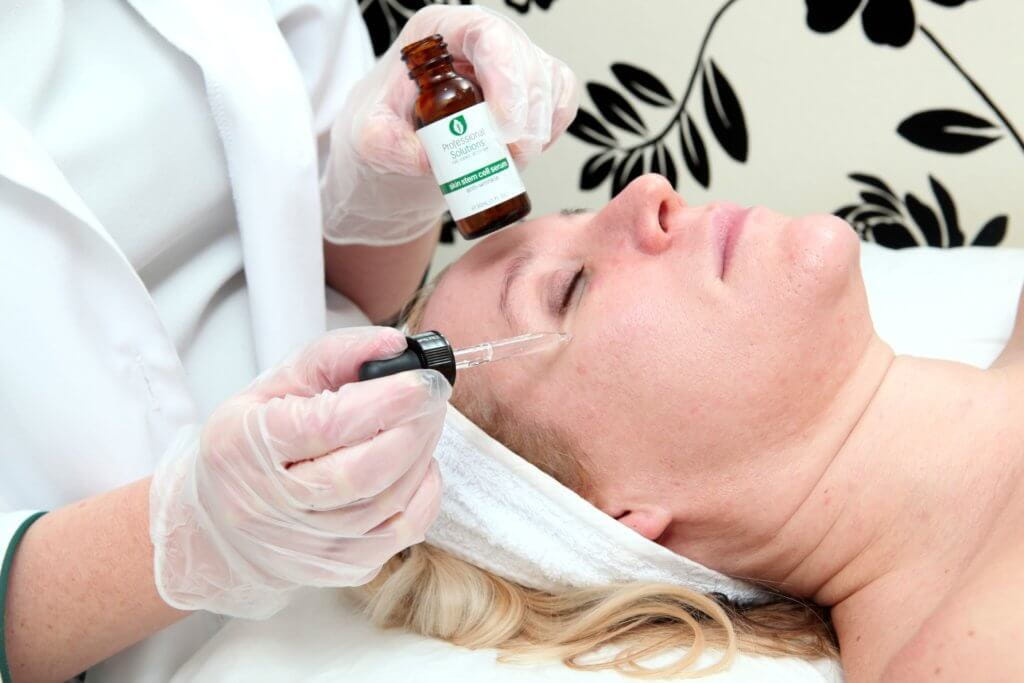 Our advanced facials and medi-facials are the perfect option for those looking to relax, refresh and rejuvenate their skin whilst helping to reduce any skin conditions in just one treatment.
At BeauSynergy, rather than just do a relaxing pampering facial, we prefer to offer a selection of more in-depth facials that not only are relaxing but are bespoke to your skin type and give exceptional improvement in your overall skin condition.
Advanced Facials
Click on the four treatments below to find out more.
What we recommend you do now
The starting point for a any facial treatment is to have a consultation with one of our skin specialists. This consultation will determine which of the advanced facials are best for you.
Book for Better Skin