Wondering what can ever be done for stretch marks? Non-Surgical SkinPen works like a dream in reducing and removing unsightly Stretch Marks.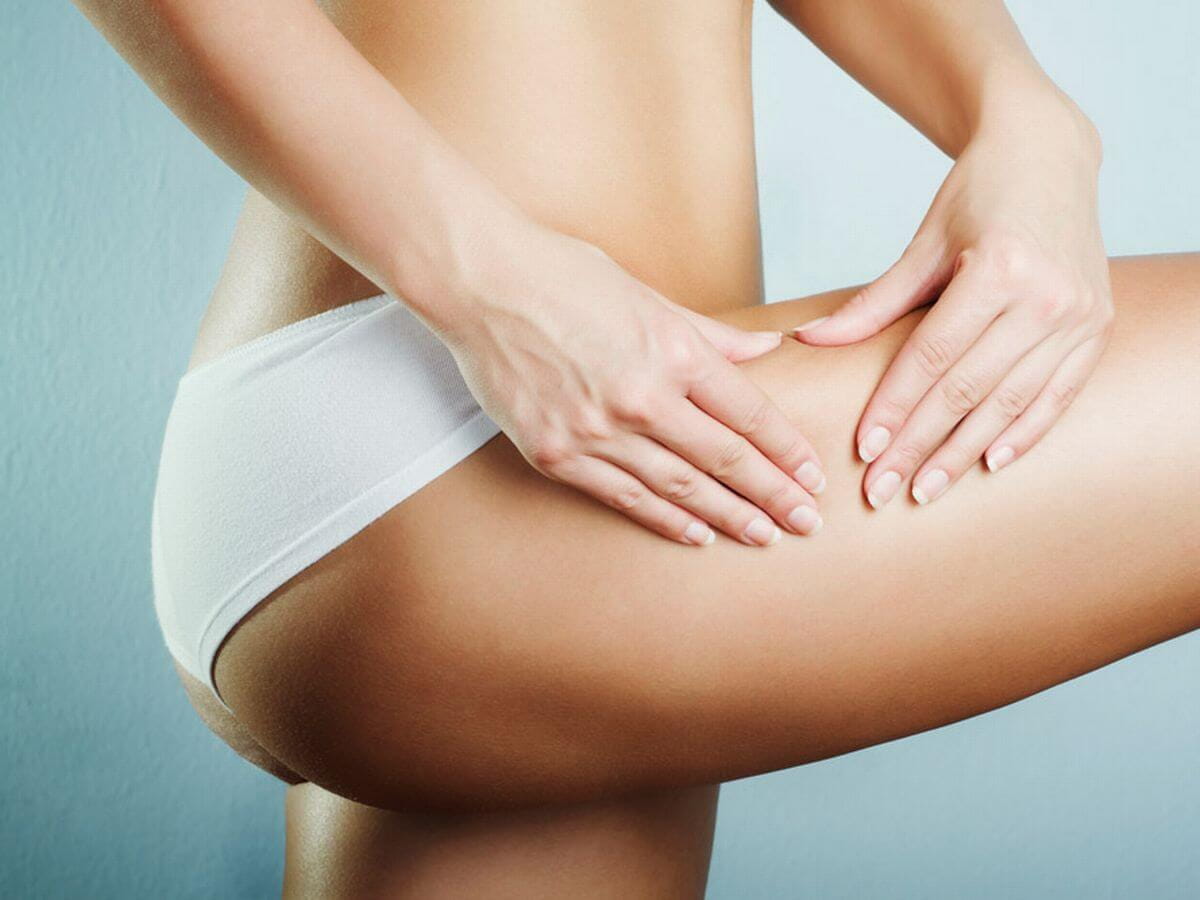 How stretch marks are formed?
Stretch marks happen when the skin is pulled by rapid growth or stretching. Although the skin is usually fairly elastic, when it's overstretched, the normal production of collagen (the major protein that makes up the connective tissue in your skin) is disrupted. As a result, scars called stretch marks may form.
Phone us
At BeauSynergy, we use have the treatment for Stretch Marks that out performs any other non-surgical Stretch Mark procedure by far. During your consultation your Skin technician will descibe the process, the expected results, any minimal discomfort you may feel and of course, the price.
Successful treatment of stretch marks can be seen with visible improvements soon after the first treatment. The skin will keep on repairing as new cells are formed over the forthcoming months.
What is the Best Treatment for Stretch Marks?
Skin needling with SkinPen is performed using a sterile single-use roller or cartridge with tiny needles. When applied it will penetrate into the dermis of the skin, creating little wounds. These tiny little wounds cause a surge in collagen which helps the skin to repair itself and become thicker and more healthy.
This treatment for stretch marks is non-surgical and so there is no use of a scalpel, sedatives or post-procedure medication. This is also only a few days of downtime.
Phone us