Do you feel you have Sensitive, Oily and Dry Skin?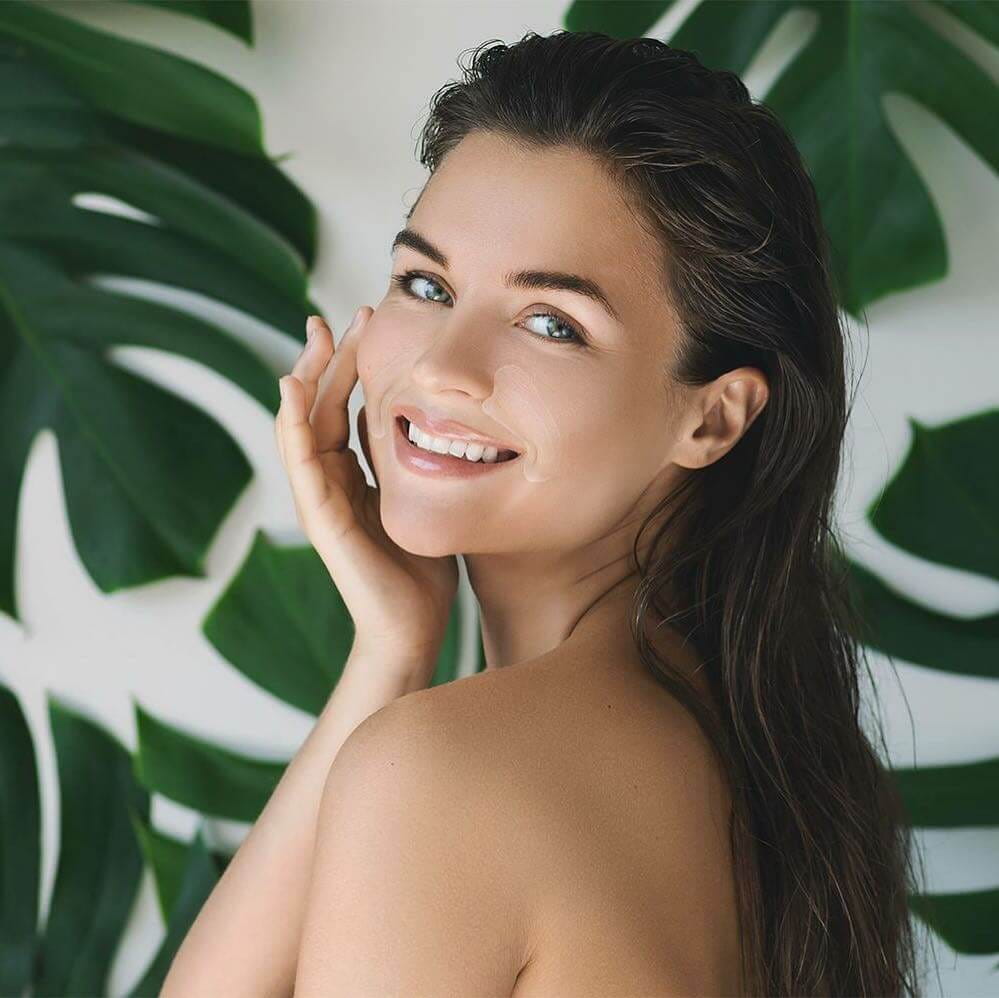 Sensitive, Oily, Dry skin are common issues put before us at the clinic. Once we have scanned the skin and discussed the results and aspects of your life, we are able to determine the right treatment plan and homecare regime for you. All this will result in your skin becoming cleaner, smoother , hydrated and brighter.
Sensitive Skin
We have found that individuals with an intolerance to some products and the environment can be the cause of their sensitive skin. They may experience redness, discomfort, bumps and irritation.
Causes of sensitivity include:
-Skin disorders like eczema or rosacea.
-Overly dry skin due to a compromised hydrolipid barrier.
-Overexposure to irritants like wind, sun and harsh topical ingredients.
In all cases, the skin's moisture barrier is impaired, which leads to dryness and irritation.
Oily Skin
Oily skin is caused by the overproduction of sebum (oil) and is associated with acne (pimples), large pores, blackheads and a noticeable shine to the skin. Genetics and hormones play a key role in how much oil our skin produces.
Dry Skin
Dry skin is characterised by a lack of moisture and natural oils in the epidermis and can cause scaling, itching and fine lines. Dryness is usually related to a skin barrier issue that allows excess moisture to escape. This issue is referred to as increased transepidermal water loss (TEWL).
The main causes of dry skin are:
1) Winter weather: Cold temperatures and low humidity can dehydrate skin.
2) Ageing: Hormone levels change as we age, leading to a decrease in sebum (oil) production and an increase in TEWL.
3) Genetics: Some individuals produce less sebum, causing them to have drier skin than others.
4) Hot showers: The longer you stay in the steamy shower, the more you dry out your skin.
5) Excessive exposure to water and harsh soaps: Frequent washing robs skin of moisture and many soaps strip skin of its natural oils.
6) The sun: Unprotected UV ray exposure disrupts the skin's ability to balance moisture levels.
Get Better Skin
A course may be recommended for best results.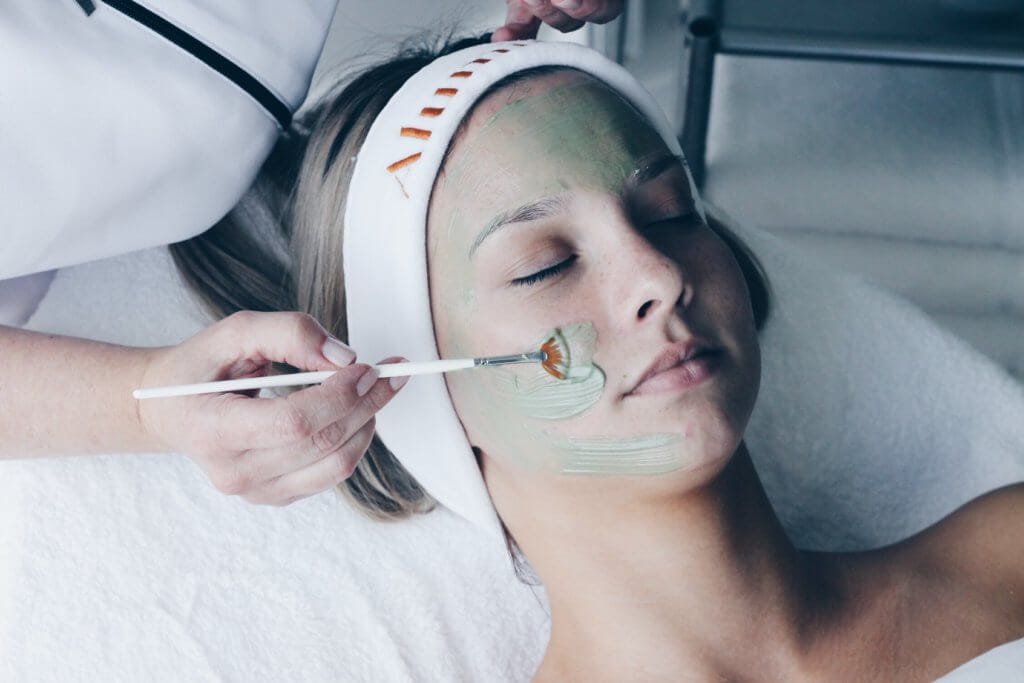 What you should do now:
The starting point for any treatment to resolve the potential issues of sensitive, dry or oily skin, is to have a consultation with our experienced skin therapists. This consultation will determine if your skin type is suitable for any particular.
It is likely that your skin will be scanned along with an analysis of the results. It is important to find the right treatment for your individual skin and your needs. Consultation fee is £45.
Book for Better Skin