We have various advanced and cost effective alternatives to resolve all these issues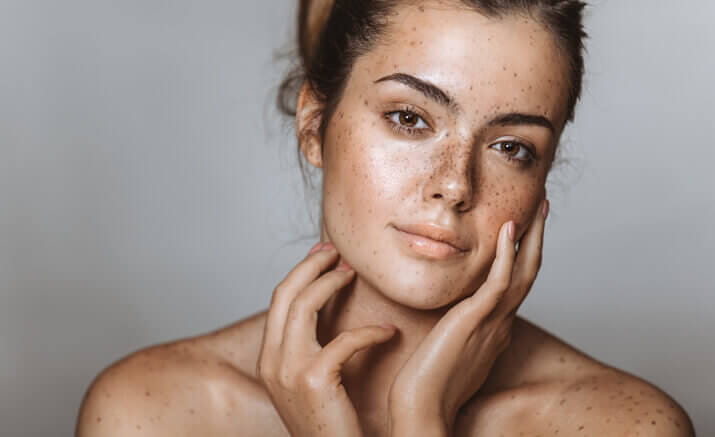 For your sun damage, pigmentation and age spots removal we would start the process with an initial consultation. At the consultation, we will consult with you and analyse any pigmentation or darkish ageing brown spots that you would like to be removed. These blemishes can commonly be seen on the forehead, ears, nose, cheek or hands. We will then describe the most suitable treatment plan as well as the treatment cost involved for your particular skin type or condition.
BeauSynergy, as a leading skin care clinic in Hertfordshire, have advanced skin treatments that can repair and remove pigmentation, sun spots or brown spots on your skin.
Get Better Skin
Pigmentation Age spots removal
Depending on your skin tone, we will not be able to treat certain areas of Pigmentation. A sent photo, telephone conversation or sometimes a quick free consultation, will give us enough knowledge to determine if the area is treatable or not.
There are various options available for us to use depending on the type of Pigmentation to be treated. We may use Cryopen, IPL for ageing brown spots, Microneedling or even DMK Enzyme therapy for larger treatable areas.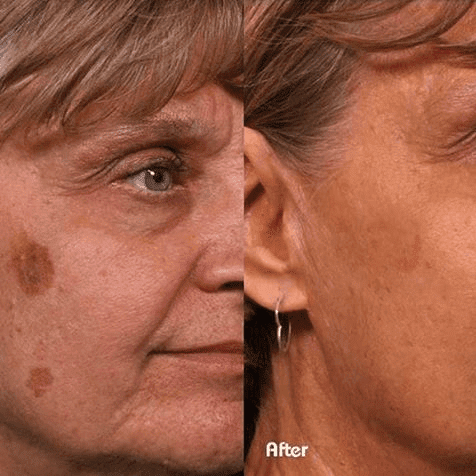 What we recommend you do now
The starting point for any skin treatment is to have a a consultation with a senior skin expert. This is charged at £45 but is deducted off any skin treatment. A consultation is necessary to determine whether the treatment is suitable for you.
Book for Better Skin