Selection of bespoke facials to leave clear, glowing and hydrated skin.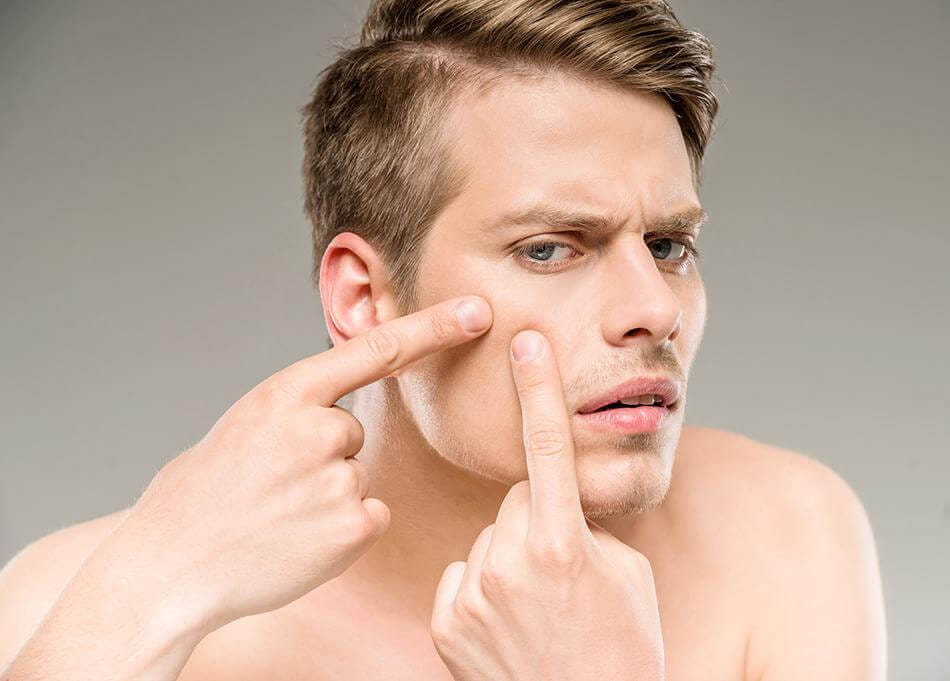 Best Treatment for Blackhead Removal
There are currently two very successful ways to treat the removal of Blackheads. Following your consultation you may be offered either AlumierMD or the Hydro Facial as bespoke alternatives for both blackhead removal and general skin congestion.
The Hydro Facial is an extraordinary treatment for blackhead removal. In just one treatment your blackheads can be removed on any area of the face or body. The 3 in 1 treatment will extract the debris, blackheads and congestion from open pores around the nose, cheeks back etc. Your skin will then be exfoliated with diamond tipped microdermabrasion (if determined by your skin therapist). You will then have your skin hydrated and moisturiser infused deep into your dermis. So much more than just the removal of blackheads.
Get Better Skin
AlumierMD Detox Clear is perfect for the extraction of blackheads. It contains Salicylic Acid and Lactic Acid for excellent pore penetration and exfoliation. Salicylic acid penetrates into the pore and exfoliates dead skin cells and excess sebum. Lactic acid exfoliates dead skin cells, hydrates, plumps and brightens.
What you should do now
A 40 min consultation with one of our skin experts is advised to determine which treatment procedure suits you best. This consultation may include a thorough skin analysis and a skin scan. You will love the treatment and the results, which ever procedure is advised.
Consultation fee is £45 (redeemable against treatment).
Blackheads are a very common condition from early teenage to more mature adults. They can be the first stage of acne as they are proof of blocked pores which in turn leads to skin congestion and bacteria. Blackheads can be present in oily, dry or compromised skin but their condition is easily managed by a bespoke paramedical or Hydro facial treatment.
You may be offered either the Chemical / Acid skin peel or the Hydro Facial to help clear your skin of blackheads, especially blackheads on the nose or around the nose. The type of treatment will depend on the severity of the blemishes and congestion. However, your consultation with your skin therapist will determine the right treatment to easily deal with oily congested skin, blackheads and enlarged pores on any area of your face or body.
Book for Better Skin