Do you feel you have Ageing Skin?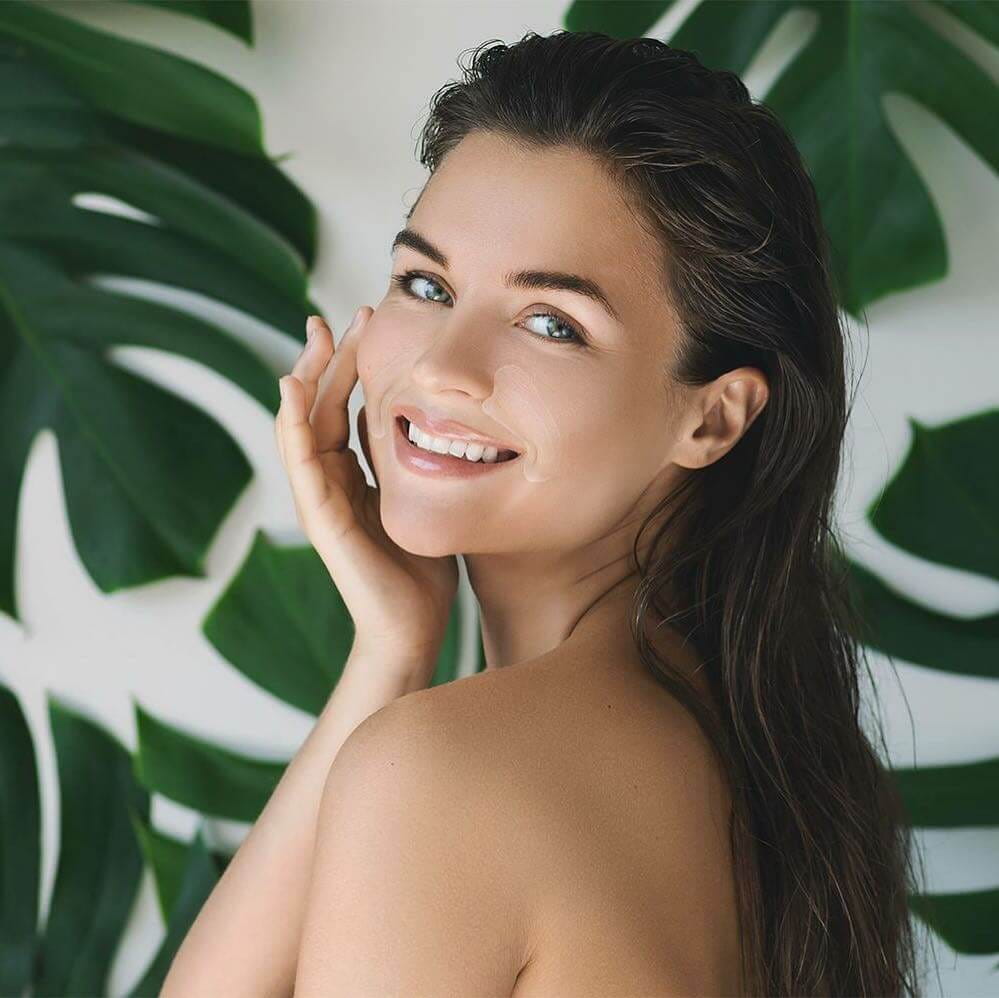 Ageing skin is happening to us all. The ideal situation is to prolong the effects of ageing skin by starting a skin regime early (mid twenties) and being protective against UVA and UVB rays from the sun. However most people will only seriously see the effects of the ageing changes in their skin by the time they are 40 plus.
Whatever your age, we are able to use our experience and knowledge to advise on the very best treatment plan and homecare regime. This will allow us and yourself, to slow down the skin ageing process and get you looking great for your age again.
Noticeable signs of ageing skin on the face will most often be the appearance of fine lines, folds and saggy loose skin. If this is you, then do get in touch now. It is never too late to make a difference to your skin and the reason why you are in the best place here to find the expert help you need.
Get Better Skin
What can be done to treat Ageing skin?
Depending on the advice given and the consultation with the skin therapist, your skin therapist will be able to determine the very best treatment and homecare plan to significantly reduce the effects of your skin ageing. Listening to your concerns and understanding your skin, will allow them to discuss with you the necessary treatments needed to make a significant difference to any fine lines, bags, loose skin, sun damage, pigmention and dull skin.
A course may recommended for best results.
What you should do now:
The starting point for any treatment to resolve any ageing skin issues, is to have a consultation with our experienced skin therapists. This consultation will determine if your skin type is suitable for any particular.
It is likely that your skin will be scanned along with an analysis of the results. It is important to find the right treatment for your individual skin and your needs. Consultation fee is £45.
Book for Better Skin