Do you have unwanted Acne?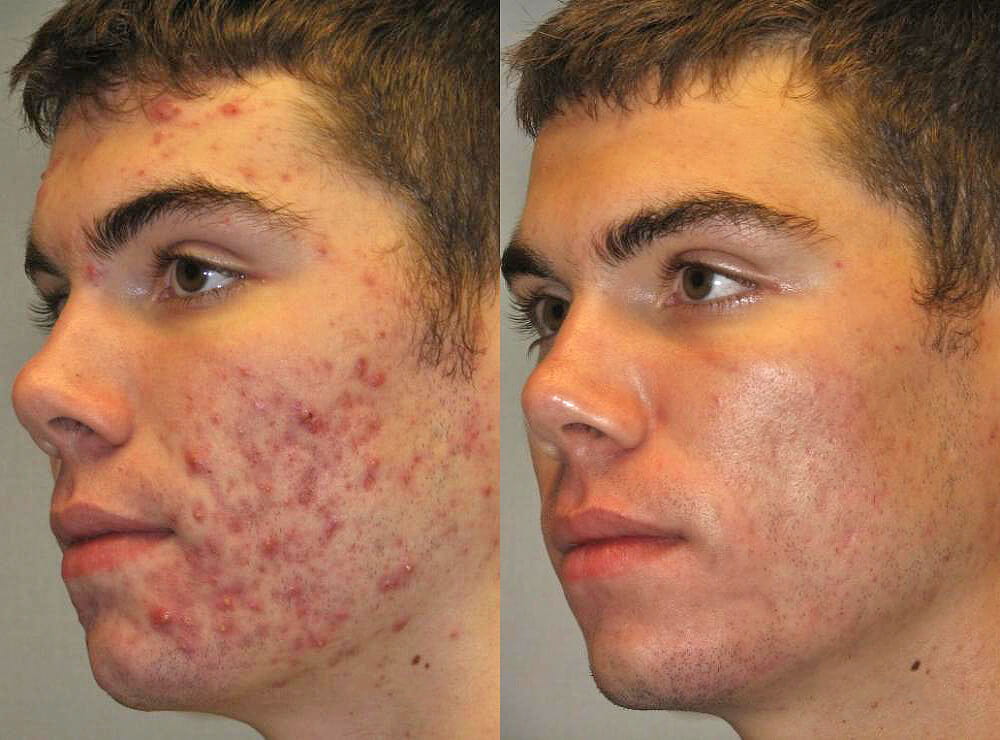 The acne and spots are naturally treated by us on all areas of the body but in particular on the forehead, chin, cheeks, chest, neck and back.
Your devised treatment plan, developed after a skin scan and analysis, will inform you of the timeframe that should be expected to achieve your smoother and unblemished skin. We work with the ethos of reducing and removing the acne followed by the rebuilding of the skin. Throughout your journey we will advise on the correct homecare you will need. This is paramount to the success of getting rid of your acne and is a supplement your in-clinic treatments.

As experts in advanced skin care, we understand the underlying causes of acne. Our various acne treatments have helped hundreds of people remove or reduce their acne. We provide specialised treatments that are unique to the individual's skin type, age, and other personal factors.
Acne Treatment Process
After an in-depth consultation, we'll start your acne treatment immediately. Each client will be given an treatment plan and a homecare routine that is custom made and bespoke to them as an individual. It is most likely to involve Danné DMK or AlumierMD . These paramedical products used within your treatment not only remove the visible signs of acne but also get deep into the underlying causes which reduce the chance of future flare-ups.
Adult and Teenage Acne – we understand.
Helping to change people's lives is why we love doing what we do. Actually the treatment of acne is our favourite procedure performed in the clinic . This is because some of our staff and family have suffered badly from teenage and adult acne, so we understand the embarrassment and pain that acne and spots bring. Having acne as a teenager or adult causes emotional distress and can bring a lack of confidence and self-esteem. With our experience, empathy, understanding and success rate, we know that at BeauSynergy, we can make a signifcant difference to yours and your loved ones lives.

Clear my Acne
Whichever Acne treatment is suitable for you, you will find they are non-invasive with little pain or downtime. Have a look at a couple of testimonies below.
Testimonials during or after Acne treatments
Kerry L – Acne – Excellent service again today – really quick and easy process and in such a pleasant environment. Looking forward to future treatments and to finally getting my skin under control! Greatly appreciate the friendly advice given – thank you.
Ms Sandeep – Acne – I had my 4th DMK facial today. I was highly impressed with the service and explanation of what each product does to the skin. The key for me as a customer is to understand why my skin reacts the way it does and also knowing I am using reliable products and treatments which will strengthen, clear and balance my skin. My initial consultation reassured me I finally was in the hands of professionals who promote well being over financial gain. I would like to thank Jacqui and look forward to the changes I am experiencing.
Hannah A – Acne – All of the team made me feel extremely welcome and were all really professional. Jacqui spent time with me to complete a thorough consultation and supported me with a personalised plan for my skin. I had my first treatment today and can already see results, although I know I am on a "journey of treatments". I am looking forward to completing my course and can't wait to see the end result. I would highly recommend this clinic to anyone who wants a professional treatment with the latest skin technology or products
What we recommend you do now
The starting point for any of our acne treatments is to have a consultation with an experienced skin expert. This consultation will determine if your skin type is suitable for a the various procedures we can use to target acne removal.
Book for Better Skin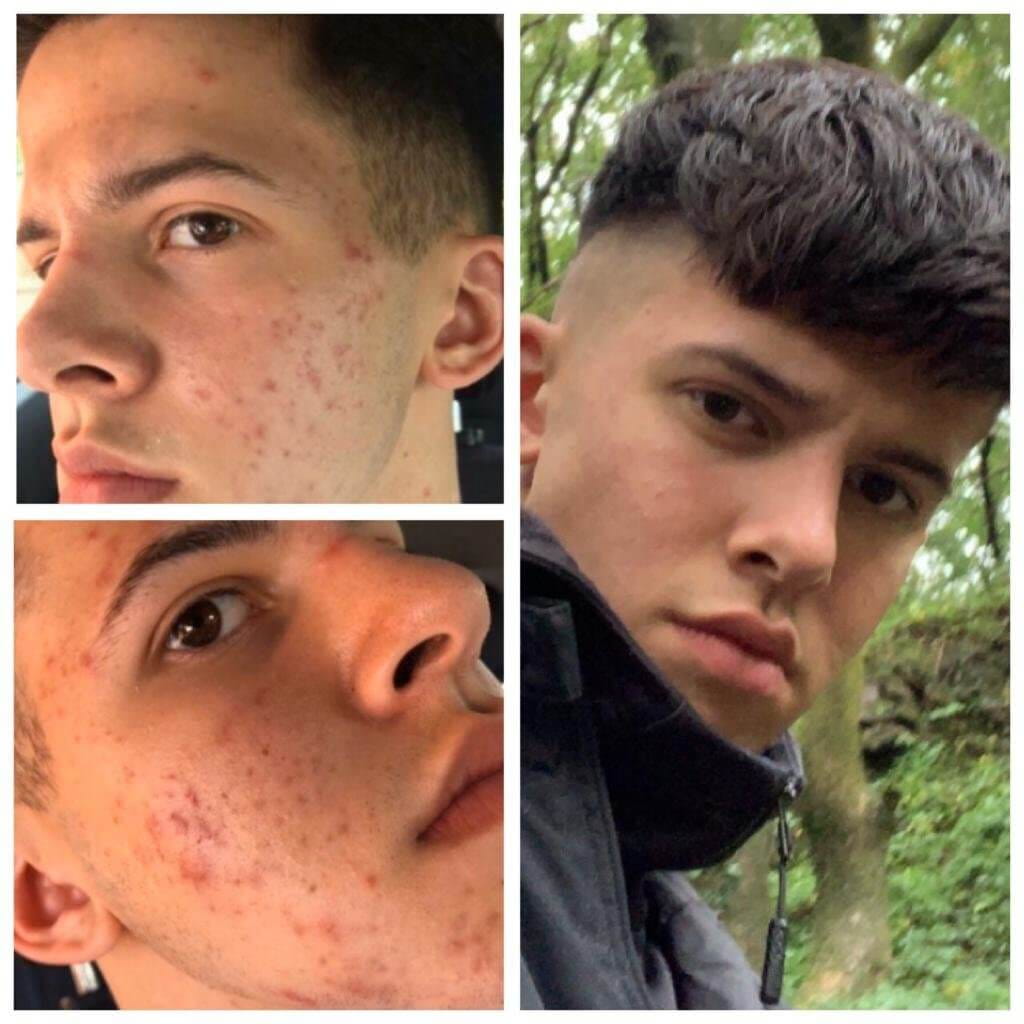 This is young Jack (above) – here is the story of his journey with us
When I first visited BeauSynergy in February 2019, I was insecure and extremely anxious about my skin and appearance. The staff at BeauSynergy are very passionate and enthusiastic about solving the insecurities personal to you. I initially started off with DMK enzyme therapy which helped to calm down the aggressiveness of my acne. After a few months of this treatment my acne was more scarring than active acne. To resolve the acne scaring I had plasma treatment which made a significant difference to the point where my skin was almost clear.
A massive part of DMK is the consistent use of home care products in order to achieve maximum results. I was told by BeauSynergy to cut down my sugar intake. By doing so, it would really speed up the healing process and give me a smoother texture to the skin. So I cut down on the sugar, used my homecare religiously and I soon noticed a massive difference to the unblemished look and smoothness all over my face.
Seriously, I couldn't be happier with the results and I'd recommend the transformational treatments to anyone. I am now as confident as I once was and eternally grateful to all of the team at BeauSynergy for their relentless efforts to get me smiling again. ⭐⭐⭐⭐⭐ – Jack S