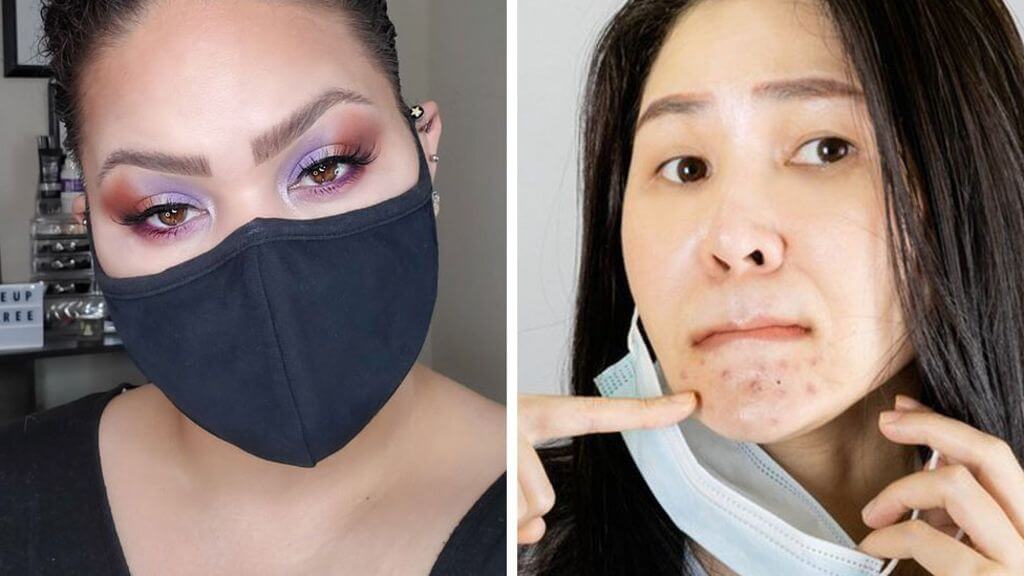 Why is My Skin Worse in Lockdown?
These trying times of Covid have not been easy on anyone, and that can include your skin. There are four main factors that come into play when you realise that you are having skin issues since lockdown began. These causes may mean you are experiencing blemish and acne / spots breakouts, dryness, uncommon redness or oilier than normal skin. Although this is not an easy time on anyone, we should not let aspects of life take over the look of our skin.
Stress
One of the main factors for your skin getting worse can be stress. No one is having a good time, and this feeling of not knowing what the future will be, is very alarming and stressful. We are also all working from home. Home, the place used to relax after a long workday, has become our office nowadays.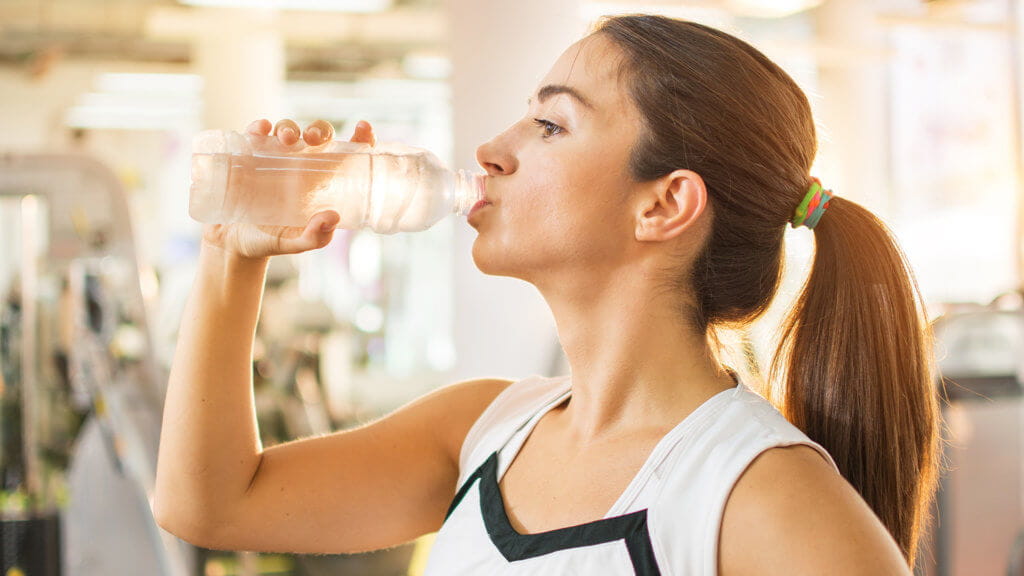 Dehydration
Because we are home all the time now, we tend to drink less water. If you drink the recommended eight glasses a day, your skin will not maintain its elasticity, flush toxins, and it can even lessen oil production. Not to mention that you will feel a lot better as you go on with your day.
Diet Changes
Every day we are living the stresses of the global pandemic. It is very normal therefore that you feel like snacking more often. While at work you have set times of the day to eat, but at home you can do it any time you want, because you are alone. As you become more stressed out about work and end up having to work more remotely, you choose quicker foods to eat. More often than not, these foods and snacks are not the healthiest and best choices for your skin.
Due to social distancing, we are endeavouring to go to the grocery stores, such as the supermarket, less than we may do usually. This means that we are not buying enough fruit and vegetables, which are crucial to maintaining healthy skin.
Sleeping
While you sleep, your skin basically repairs itself. The less you sleep, the less time your skin must have to repair itself from the exposure during the day. Due to the pandemic, the need to use computers and phones throughout the day has become paramount. When your brain detects blue light, it reads it as if it is still daytime, which might be a reason why you are not feeling tired when going to bed.
What is The Best Skin Care During Lockdown?
Moisturize
To keep your skin healthy and supple during these stressful times, never forget to moisturize and drink at least eight glasses of water every day. As part of your night-time skin care routine, try and moisturize with an overnight mask so you will wake up rested and with soft skin. A reputable skin clinic will be able to inform you of the best moisturiser for your skin. Heating in your home and heating in the car will dehydrate the skin, so make sure to moisturize every day in the morning and at night for your skin to remain hydrated, glowing and beautiful.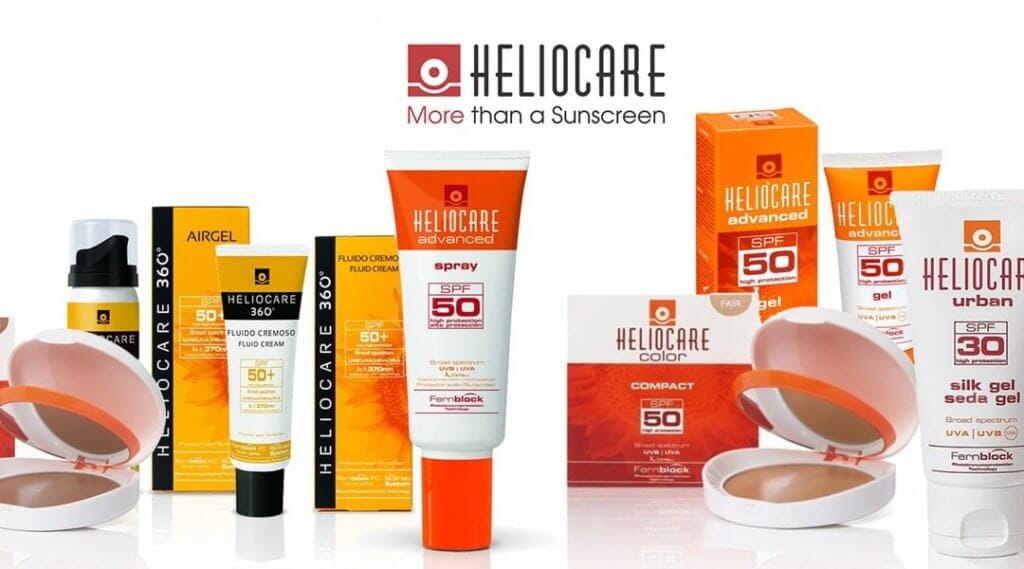 Protect Yourself with SPF
You might be asking: "Why would I need to wear SPF when I'm indoors all the time?" Some studies have shown that the blue light that electronic devices emit can be as damaging to your skin as sun exposure. Every morning when you do your skincare routine before work, put on some Vitamin C followed by SPF to stay protected from blue light. – whatever the weather. A reputable skin clinic will advise on the best natural SPF product to use on your skin. You do not want to ruin all the good work you are doing with your skin care, to then ruin it with an unnatural SPF sun protector. SPF sun factor should be a minimum of 30 and be worn 365 days of the year, rain or shine.
Separate Work and Pleasure
To de-stress, try to have a separate environment for work. When starting work, get ready as if you would when going to the office. Once work is over, leave that area and go do something for yourself. You can have a SPA night with a calming bath and a facemask or watch a movie. Just do something that does not involve work.
Are Skin Clinics Open During Lockdown?
During lockdown, you can only go to medically led skin or aesthetic clinics, if you are suffering from bad skin during lockdown. It may be that your skin condition has to be urgently addressed, in which case, you would be assessed by the medically led professional, such as a doctor. The professional would determine if the treatment is medical. Treatments that are not cosmetic are not allowed to be performed at any clinic during the UK lockdown. This will vary from country to country.
Finally, please do not despair. Try and look at your everyday life and try to assess where some changes could take place. There is loads of advice out there for great skin care to use whilst at home. You can even do yourself your very own facial before you book in for your first professional treatment, post lockdown. Ask your local reputable skin care clinic first however of what is right for your skin type, tone and colour.
Just always remember to relax and give yourself time to adapt and chill.