What is the Best Way to Lose Weight Quickly?
This is a common question – What is the best way to lose weight quickly. With the start of 2019 and the New Year's resolutions on our minds, we have the opportunity to start fresh as we try becoming the best version of ourselves which will hopefully leave us looking and feeling great. Whether you have a few problem areas that you'd like to shrink (post pregnancy for example) or you're in the best shape of your life for your wedding or holiday, finding a suitable fat loss slimming treatment that is safe, painless and works, can be difficult.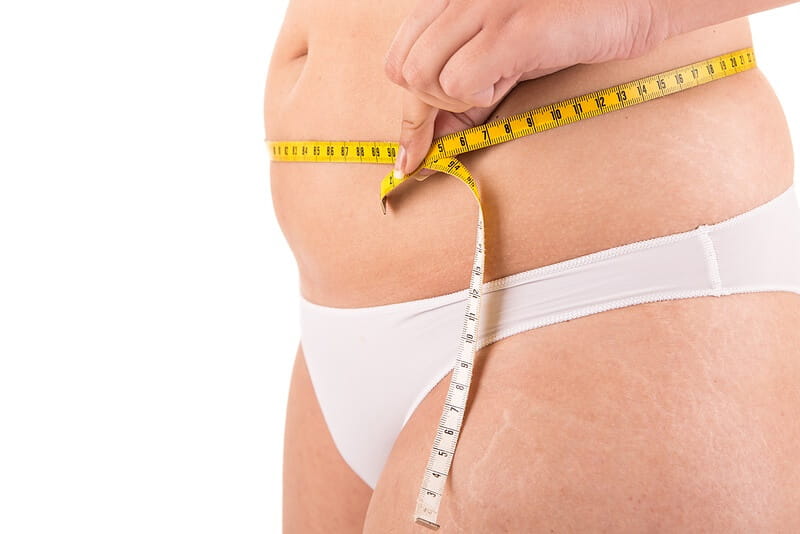 LipoContrast
Using LipoContrast, available here at BeauSynergy, could well be your best way to lose weight quickly. You may feel that work and children have made going to the gym and regular exercise very difficult over the last few months and the pounds have added up. You may also feel that you have kept in reasonable shape but are just looking for a bit of reshaping and contouring whilst removing stubborn pockets of fat. Whatever your reasonable target is, fat freezing using LipoContrast will definitely help to lose weight quickly and increase your self confidence and well-being.
Popular Areas to Remove Fat Quickly
The most favoured areas to lose weight and become more toned are the abdomen, belly, flanks, arms, bottom and legs.
Non-Surgical and Painless For a Slim Body
The advanced Cryothermal Technology is the basis of LipoContrast which heats and cools fat cells in the removal of excess body fat non-invasively and without damage. Inches are eliminated as LipoContrast removes undesirable fat cells that have got bigger with weight gain, by reducing them to a fewer amount of pesky fat cells. BeauSynergy's LipoContrast will target those areas that just won't tone up regardless on how many hours a week you put into the gym. With the convenience of having a safe and painless procedure (80% result within two weeks!) that can eliminate the fat. Results appear the most noticeable and at their best when patients are following a healthy lifestyle. Although after the fat freezing, your body, arms and legs will appear more toned and slimmer, patients are not protected from the risks of heart disease and diabetes that a person would get from diet and exercise. It is highly suggested patients need to stay active, and limit their daily food and drink intake. The non-surgical procedure is quick and effective (one area 60 minutes) and patients have found themselves scheduling their sessions on their lunch breaks or in between appointments.
Fastest Slimming Treatment and Back to Work
Worried about having to schedule time off for recovery? One area of permanent fat reducing treatment takes with absolutely no down time needed! Therefore it is straight back to work or off to pick the children up from school. Trust the beautifully slimming and effective results as the fat cells diminish and are visible even after the first treatment (see before and after photos at the bottom of this page .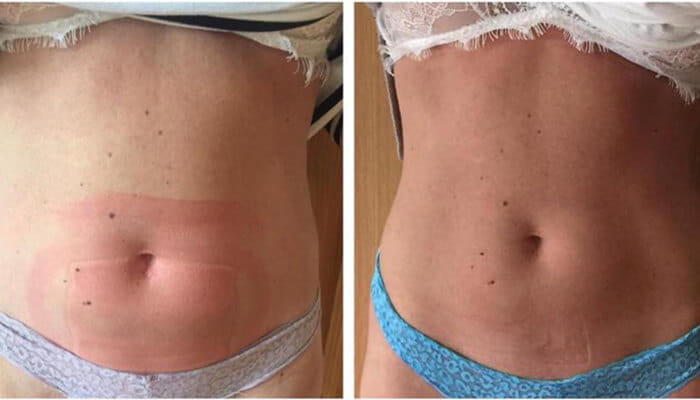 Up to 50% off at BeauSynergy
Slimming is very very topical right now and so don't miss out on the opportunity to achieve that the new slimmer body you had hoped for this year. BeauSynergy have special offers of up to 50% off on their slimming and fat loss treatments right now. Keep that New Year's resolution by scheduling your free consultation today and let their experienced and professional staff help sculpt your way to a healthier and slimmer new body – Call BeauSynergy on 01707 662477