Whether you have a full 45 minute in-depth consultation or a free short skin chat, an assessment of your skin, lifestyle, existing homecare skin regime etc are paramount to us finding the right skin treatment plan for you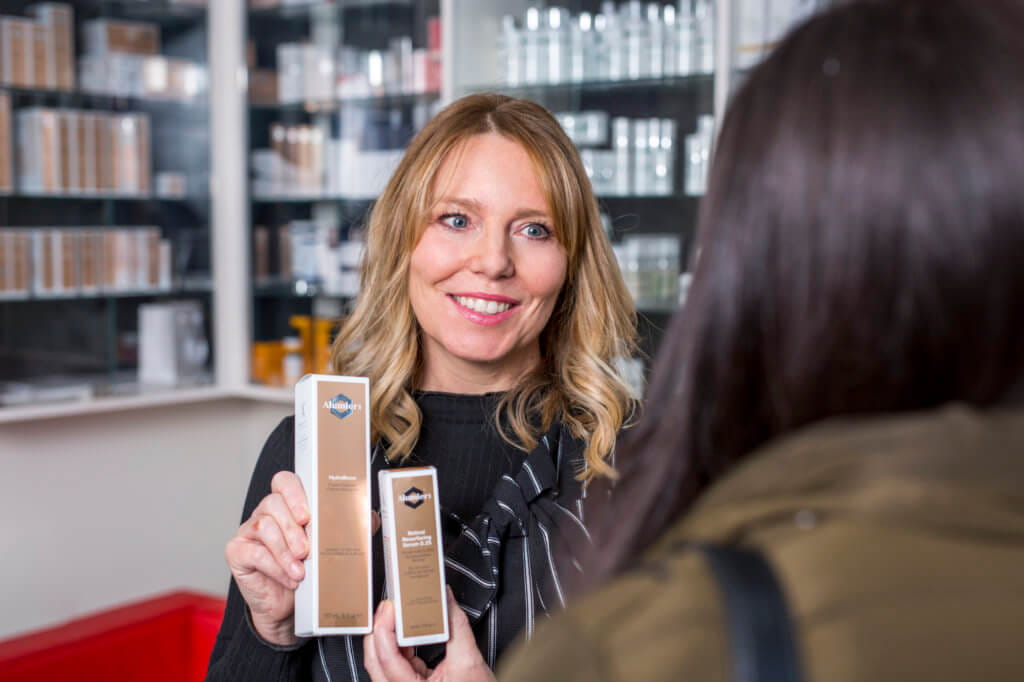 We all have different skin types, different types of ageing skin and different skin issues or concerns. We all look to get these issues resolved in the quickest, safest and most cost effective way. A skin consultation at our advanced skin clinic here in Hertfordshire, allows us to discuss in detail all your skin hopes and desires.
You will find us understanding and knowledgeable plus you will also see that there is no hard sell. There is no pressure to take us up on any of our treatments or homecare regimes. All we do is analyse, advise and be transparent in all that we are offering and leave any decisions directly with you.
At BeauSynergy, we are empathetic and we appreciate your concerns, so we will do our very best to leave you happy with every aspect of our service.
A long or shorter skin consultation is necessary on nearly every first treatment and you will generally also need to fill out the necessary forms for any follow up treatment. We do this to determine if you have had changes in any medication; been on holiday, or suffered any new skin condition such as itchiness or rashes etc. All this is vital so we can always make sure your skin is well looked after and we don't give you a treatment that your skin is not ready for.
Get Better Skin
Testimonial from a client following their consultation
Skin scan analysis and consultation
"Marina is a true professional and incredibly knowledgeable. I am looking forward to my first treatment."
*not applicable to any treatment with the doctor
A full or shorter Skin Consultation
A full skin consultation is charged at £45. It is paid in full over the phone when making your appointment to secure the booking. This is an in-depth consultation including a skin scan, analysis and an in-depth discussion for us to determine your skin concerns, discuss possible treatments and determine costs . It is also the time that you get to know us better and so can make an informed decision as to whether to go ahead with your treatment or not.
A skin chat/discussion* is a quick chat up to 15 minutes with no form filling or skin scan. This quicker chat is needed when the skin therapist only has to see the skin condition or concern that is on the surface. A booking deposit is still required and immediately refunded if necessary.
Book for Better Skin