Transform your face to enhance your features using SPMU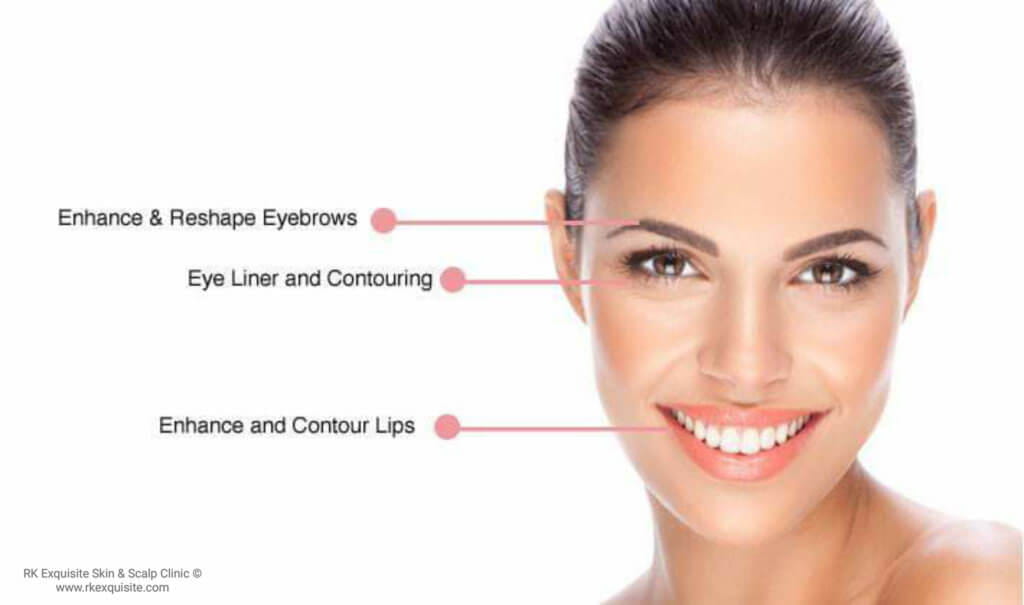 Semi permanent makeup is perfect if you are tired of having to pencil in your brows as a result of hair loss or being over plucked, or you want to enhance your lips.
Lasting up to 5 years SPMU is often called Permanent make-up. Becoming more and more popular as the necessary alternative to wearing make-up each and every day. An almost painless treatment (3 on scale of 1-10) it will help beautifully define your facial features allowing them to stand out and become the focal points of "attraction". An initial consultation is necessary to discuss the options available and to take patch tests if needed.
How does Semi Permanent Makeup work?
Semi-permanent makeup, (also known as micro-pigmentation and cosmetic tattooing) uses a micro-needle to place coloured pigment under the skin giving the impression of makeup, without the need for expensive cosmetics and constant maintenance.
The makeup is not permanent and fades over the course of up to five years, allowing BeauSynergy to change the look and colour as your skin tone changes.
If you are looking for your eyes or lips to become focal facial points of beauty or if you are unfortunate to have lost your brows to Chemotherapy or illness, then permanent makeup is a wonderful option to consider.
NOTE: Initial treatment would need between 2-3 sessions. Annual booster top-up required.
NOTE : £50 deposit required for each treatment. (refundable against treatment)
Get Beautiful Makeup
BeauSynergy offer Semi permanent make-up for the following:
Brows
Upper & Lower Eyeliner
Lip Blush and Lip Contour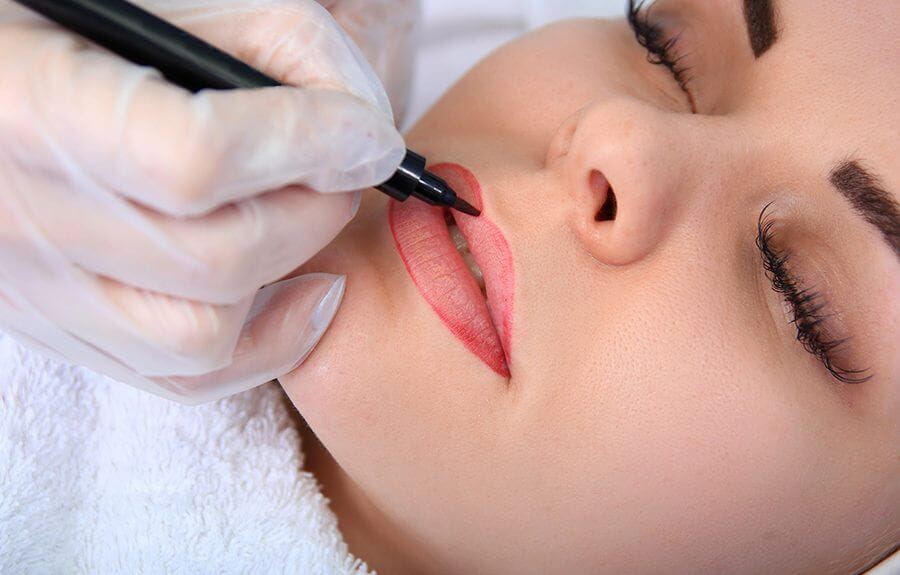 Semi Permanent Makeup – Price
Eyeliner Bottom – £200
Eyeliner Top – £200
Lip Blush – £200
Lip Contour – £200
Booster on any area – £200
What we recommend you do now
The starting point for any Semi permanent makeup treatment is to have a free consultation in our Sermi Permanent Makeup Clinic in Hertfordshire. A skin patch test is necessary to determine whether the treatment is suitable for you.
Book for Beautiful Makeup