Take back your time and give yourself the most natural looking eyebrows by having your brows Microbladed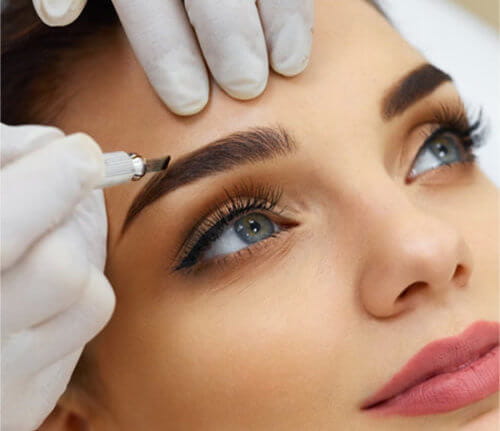 Microblading is a semi-permanent eyebrow tattoo, where fine lines of ink are added to your natural brows, providing you great shape, density and fullness. A semi-permanent eyebrow tattoo will last you around 2-3 years and looks completely natural.
Having your Microblading in Hertfordshire will allow you to sleep, swim, perspire, cry, wash and touch your face and all the normal things we do in life, without the need to worry about smudging brow pencil.
It will help you:
Improve the shape, definition and brow density
Lengthen and thicken your brow appearance
Improve the colour of your brows
Replace your brows that have been lost due to Chemotherapy, Alopecia or other medical conditions
Microblading in Hertfordshire
By having your treatment performed by one of our Microblading technicians, you can have complete peace of mind that you are getting the highest quality of service. You can be assured of a total understanding of your requirements and ultimately the results that should exceed expectations.
Highest quality ink pigment
Complete peace of mind that we are using the best pigments on the market.
NOTE: Two treatments needed initially along with a recommended. annual booster
Get Beautiful Brows
Price for two treatments
Colour Boost
0-6 months £80 (£50 if booked with original treatment)
6-18 months £165
18 months from £165
NOTE: A £50 deposit required to secure any booking.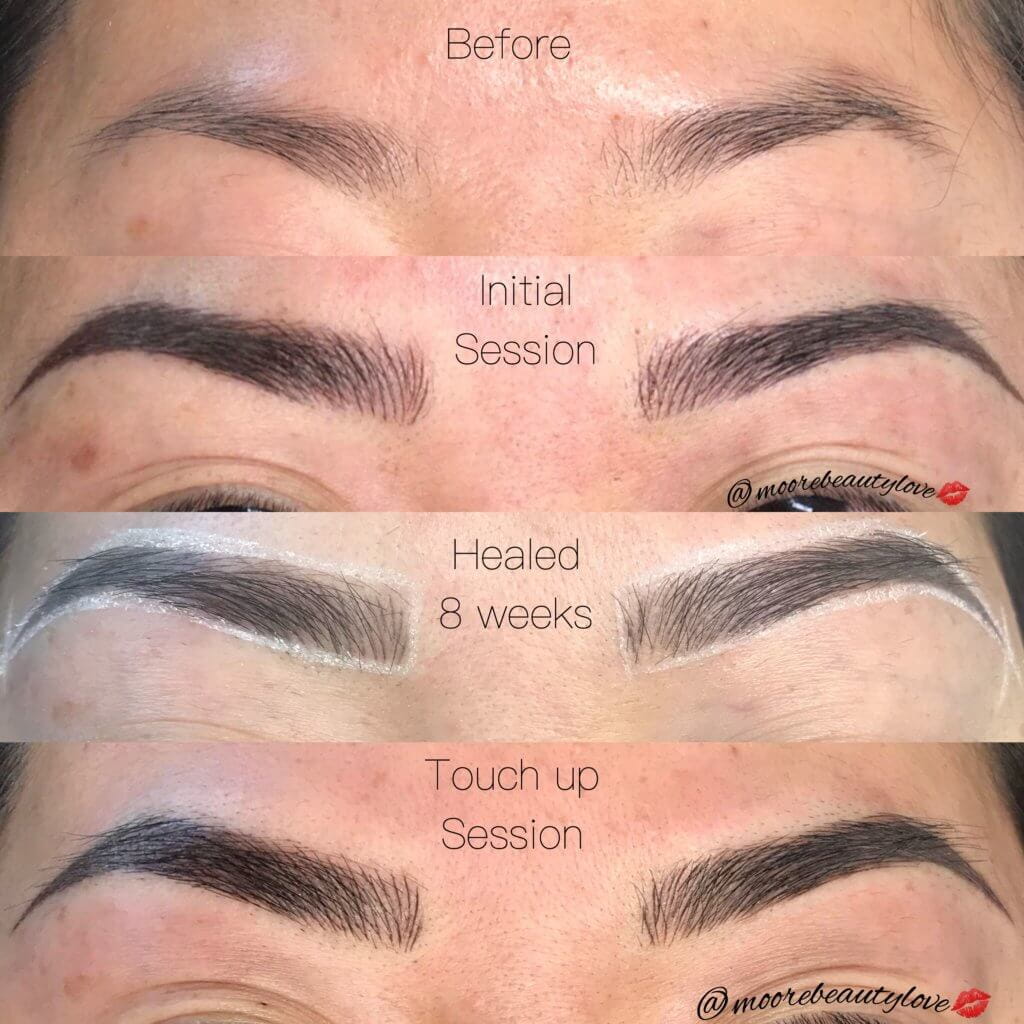 What we recommend you do now
The starting point for your Microblading in Hertfordshire treatment is have a FREE consultation to discuss your expectations and Brow requirements. Our fully qualified Microblading therapist will carry out a skin patch test to ensure that you have no adverse reaction to the pigment. The earliest the treatment can be carried out is 48 hours. This would be after your patch test.
Book for Beautiful Brows