A stunning alternative to fake lashes. Using in-house techniques to lift, lengthen and add volume to thin and short lashes.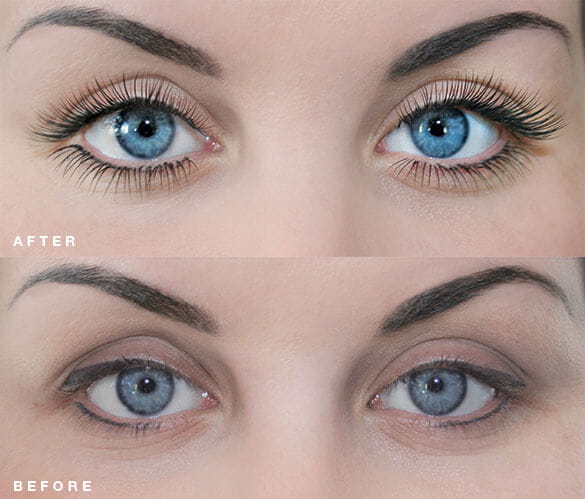 The LVL lashes are a stunning, effective and affordable alternative to fake lashes using various techniques to lift, lengthen and add volume to thin or short lashes.
Appear more alert and wide awake without using eyelash curlers and mascara every morning.
It adds a gorgeous curl using LVL lashes for tinting and lifting plus adding volume to your existing lashes. It takes away the need for a potentially damaging eyelash curlers or harmful perming solution and requires little to no maintenance.
Get Beautiful Lashes
LVL Lashes to make Your Eyes be the Centre of Attention
You've already got what it takes. You just haven't seen it yet. The LVL Lash Lift is the revolutionary Lash phenomenon that reveals your natural lashes in all their glory. It's about knowing your eyes will be the centre of attention. Make the most of what nature gave you. With the length, volume and lift effect of LVL.
How does it work?
To achieve the LVL Lash effect, our products are applied by a qualified lash artist. After your patch test and consultation, the lash artist will apply a shape shield that fits your eyelid correctly and your lashes will be pressed against the shape shield using a bonding gel.
Step 1:
LIFT
Your lashes are first bonded to the shape shield, a lifting balm is then applied to your lashes. This lifting balm allows the natural structure and shape of your lashes to change and be lifted from the root up.
Step 2:
VOLUMISE
The lifting balm is then removed and a volumising fix is applied which fixes your lashes into their new shape.
Step 3:
BOOST
Next, a lash tint is applied which darkens, volumises and lengthens your lashes.
Step 4:
MOISTURISE
To finish off, a moisturising serum is applied to nourish your lashes and to help ease them off the shape shield. The process is now complete, revealing your beautifully healthy, lifted lashes!
What we recommend you do now
The starting point for any Lash or tinting treatment is to have a free 15 min consultation with a brow & lash specialist. A skin patch test is necessary to determine whether the treatment is suitable for you.
Book for Beautiful Lashes