Would you like permanently smooth skin or are fed up with waxing and shaving your lip, chin, underarms, arms, back, legs, bikini line and more?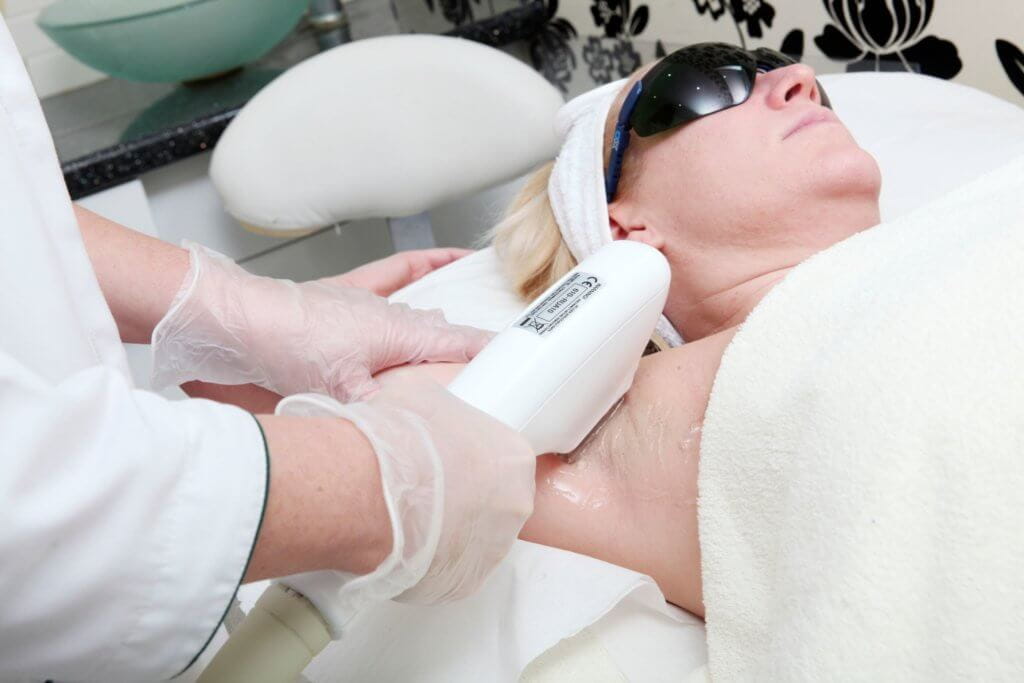 Help is here, with our award winning laser hair removal service.
Approved by the FDA with CE medical certificates, our state of the art Cosmeditech, Elysion laser hair removal treatments are your immediate answer if you are looking for a quick and cost effective way to permanently remove any of your facial or body hair.
We treat almost any skin type and any colour including some darker skin and brown skin. The results on light blonde, ginger hair and dark skin tones can vary from person to person and would be discussed during your consultation and patch test. We are always transparent about the expectations and results of your impending treatment. As one of the leading hair removal experts in Hertfordshire, with wonderful reviews and client experiences, we are confident you will get the safe and quick results you are after.
Click here for 40% Off
a course of around 6 treatments is generally needed.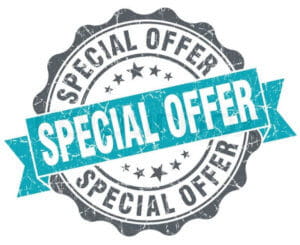 Click here for 40% Off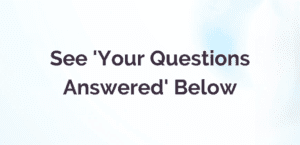 What we recommend you do.
The starting point for any of our of these treatments, is to have a consultation and skin patch test with one of our laser hair removal experts. This consultation will allow you to ask anything you are still unsure of and the patch tests results will determine if your skin type is suitable for the procedure. With all the information you are given, you will then understand the realistic expectations and time frame of the final results.
Recent Laser Hair Removal reviews
"Had my 3rd hair removal session today. Jacqui makes me feel very at ease. She talks me through everything and the process is so quick. Also thank you to Leila for your help getting my mum booked in!"
"My lovely therapist made me feel very at ease and comfortable. She is clearly an expert in what she does. A really nice experience and thank you so much."
"My laser hair removal treatment was pretty painless and I was treated, as expected, very professionally. There was no redness after the treatment and my face felt warmer for short period."
NOTE: Consultation and Patch test mandatory
Book Now