Are you suffering from downy, peach fuzz facial hair and are looking for a solution to remove?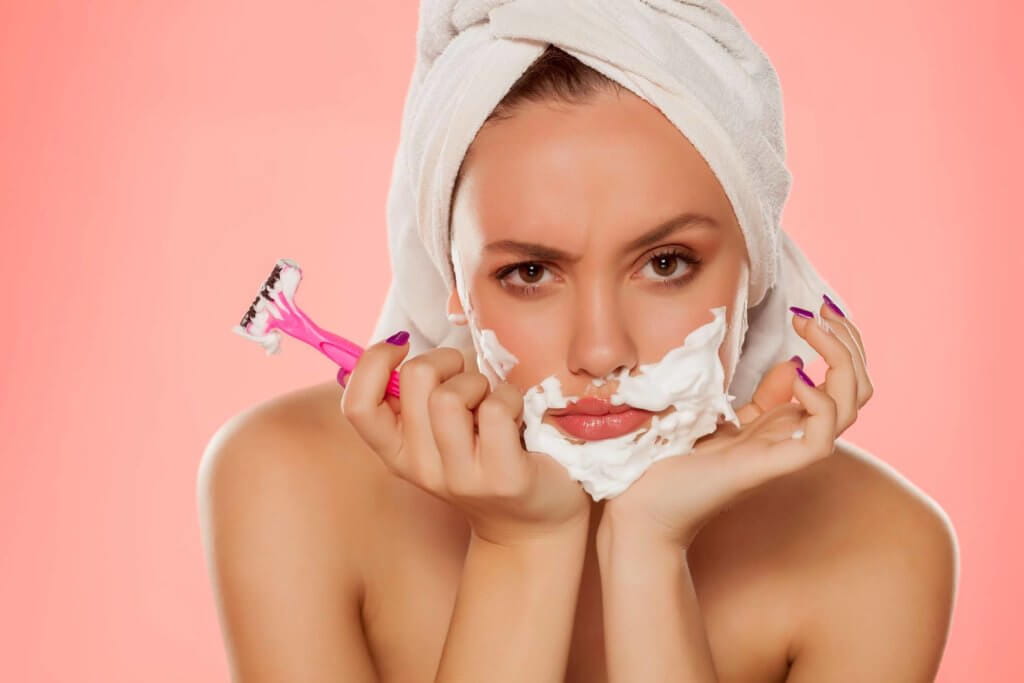 Hair V Go is a hair removal treatment that is perfect for removing fine, soft, downy, peach fuzz, fluffy, non-hormonal, red, grey and blonde facial hair painlessly. This is a revelation to so many, as it is not possible to remove these types of hair with IPL and Laser hair removal, especially on fair skin, Asian skin, Arabic skin, Indian skin and Black skin colours and tones.
Hair V Go will remove and consistently reduce fluffy hair on the cheeks, chin, lips and arms. The removal of red hair is really important. because red hair removal is not generally not possible with Laser Hair Removal.
No more waxing, no more shaving and no more expensive laser treatments with Hair V Go.
Book Now
Testimonial review from a recent Hair V Go client
Hair V Go – "My experience today was very caring, professional and kind. Thank you Jacqui."
What we recommend you do now
The starting point for any Hair removal treatment is to have a free 15 min consultation with a skin specialist. A skin patch test is necessary to determine whether the treatment is suitable for you.
Book Now
The skin is left beautifully smooth and clear, feeling soft, radiant and beautifully refreshed as this remarkable product is fortified with panthenol and oligo proteins.
How do the Hair V Go Removal Treatments Work?
Hair V Go progressively reduces and removes fine, downy, fluffy, red and non-hormonal hair by removing the hair just below the surface of the skin using alkaline. It then breaks down the protein structure within the follicle thus dissolving the hair and simply washes it away which is why it is a great product for facial hair removal.