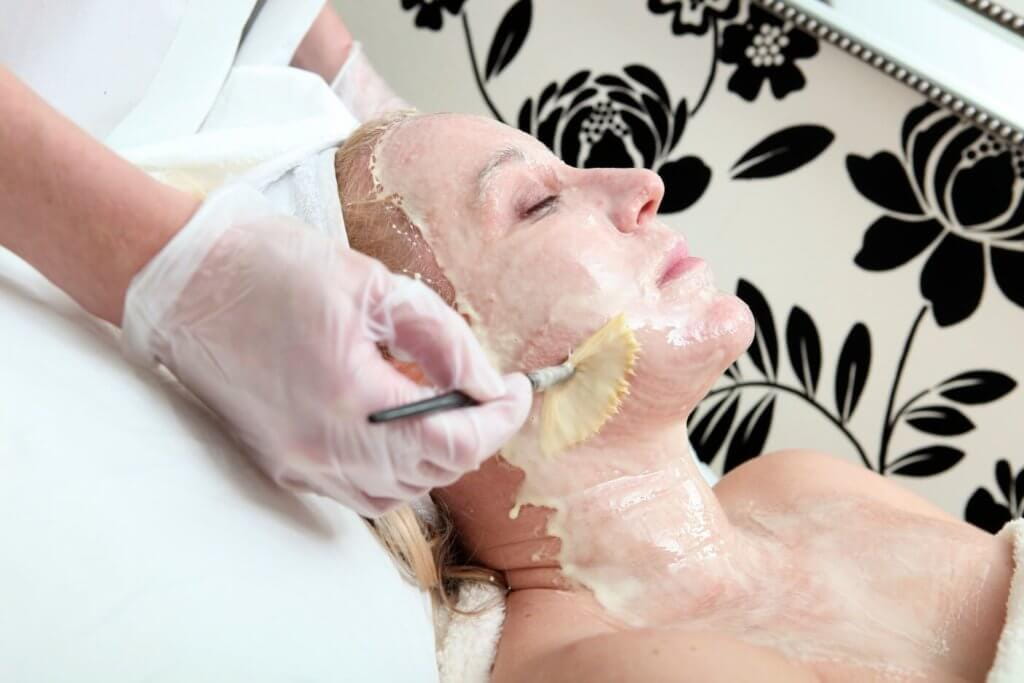 Using Danné DMK products in conjuction with your treatments will dramatically improve:
Acne
Sun Damage
Pigmentation
Rosacea
Open Pores
Premature Ageing & Fine Lines
In-growing Hairs
Using Danné DMK products in conjunction with DMK skin revision treatments will dramatically improve your skin. Just take a look at the video review below from 'Dawn' and you will see just how effective Danné DMK products and treatments are at resolving skin issues.
Each
Danné treatment
is
blended specifically
for your skin type. Since each person's skin is unique, their treatment must be too.
Get Better Skin
What Can Danné DMK Products Do for You?
Danné DMK has been at the very forefront of what we do at BeauSynergy since we were introduced to it in 2008. We continue to use the Danné DMK products and treatments due to the incredible success from those clients who stick to the plan that's tailor made for their skin. Read more about Danné DMK here.
The treatment starts with an initial consultation, analysis and scan with one of our advanced skin specialists, where we can identify the symptoms and causes of your skin conditions and so decide on the best treatment plan and a homecare products that will best suit your skin requirements.
What you should do now:
If you are serious about repairing your skin – the starting point for any Danné DMK treatment is to make sure that a DMK treatment and products are right for your skin. You will be offered a 40 minute consultation with an experienced skin expert. This consultation will include a thorough skin analysis, patch test and a skin scan. The fee for this advanced consultation is £45, which will be deducted of any Danne DMK treatment you may book.
Book for Better Skin